Bethany High presents Simply The Best, a live music concert and recording experience this weekend. The event will feature students, parents, teachers and the alumni of Bethany High.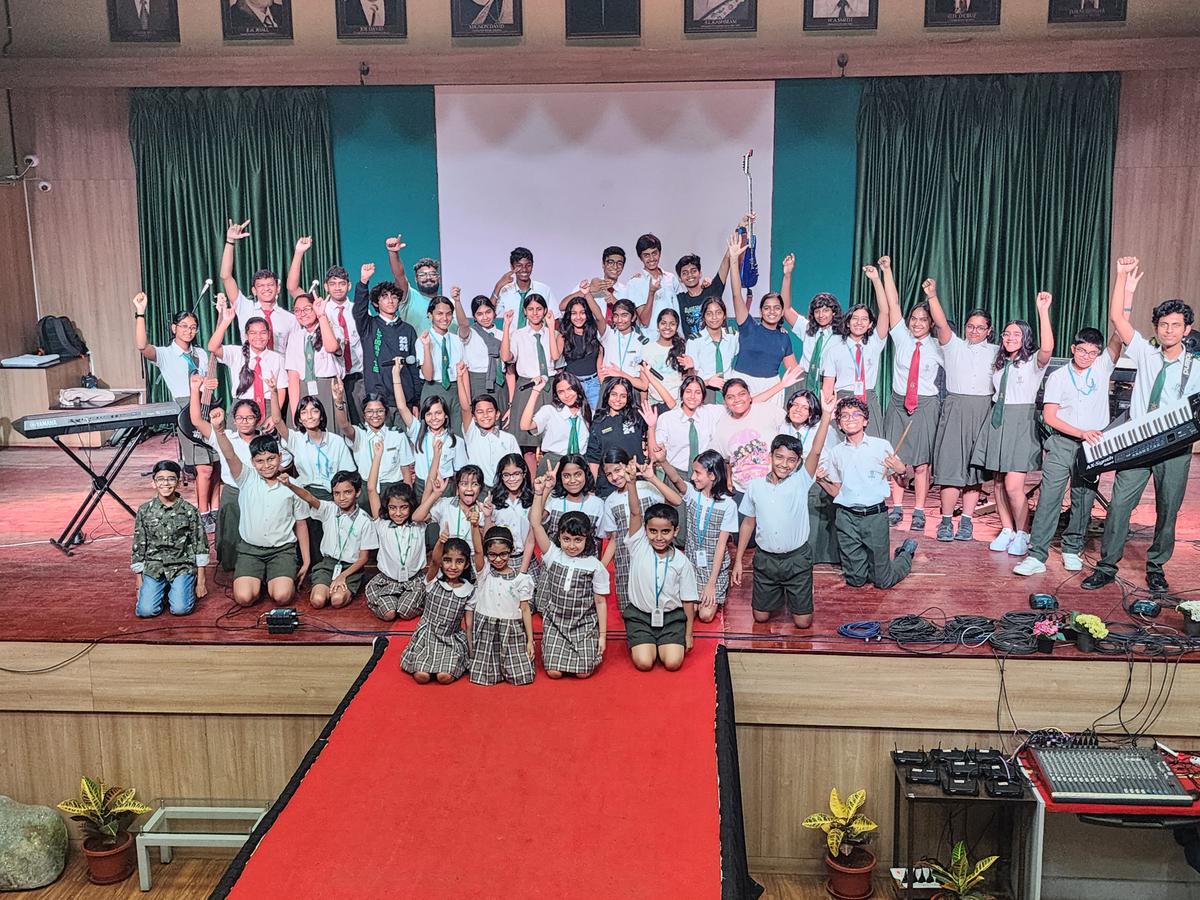 "It will showcase Bethany High's best talents, who are aged between five and 18," says Saroop Oommen, the concert director and HOD of the Music and Drama department of Bethany High, over a call from the school. "It is also organised to celebrate Bethany's 60th year."
Saroop says the children will present music from Jackson 5, Tina Turner, Coldplay, Queen, AR Rahman, Bon Jovi, Adele, The Beatles, Sinatra, Owl City, and CCR among others. "We have gifted young instrumentalists and top-notch singers and are sure that the audience will be bowled over."
Saroop collaborated with Blesswin Immanuel, the music director, an alumni of the 2015 batch of Bethany. "We worked with the children over the past few months, from the auditions, selection to training. The idea is not just to celebrate the anniversary of Bethany, but also to showcase the immense talents that the school nurtures."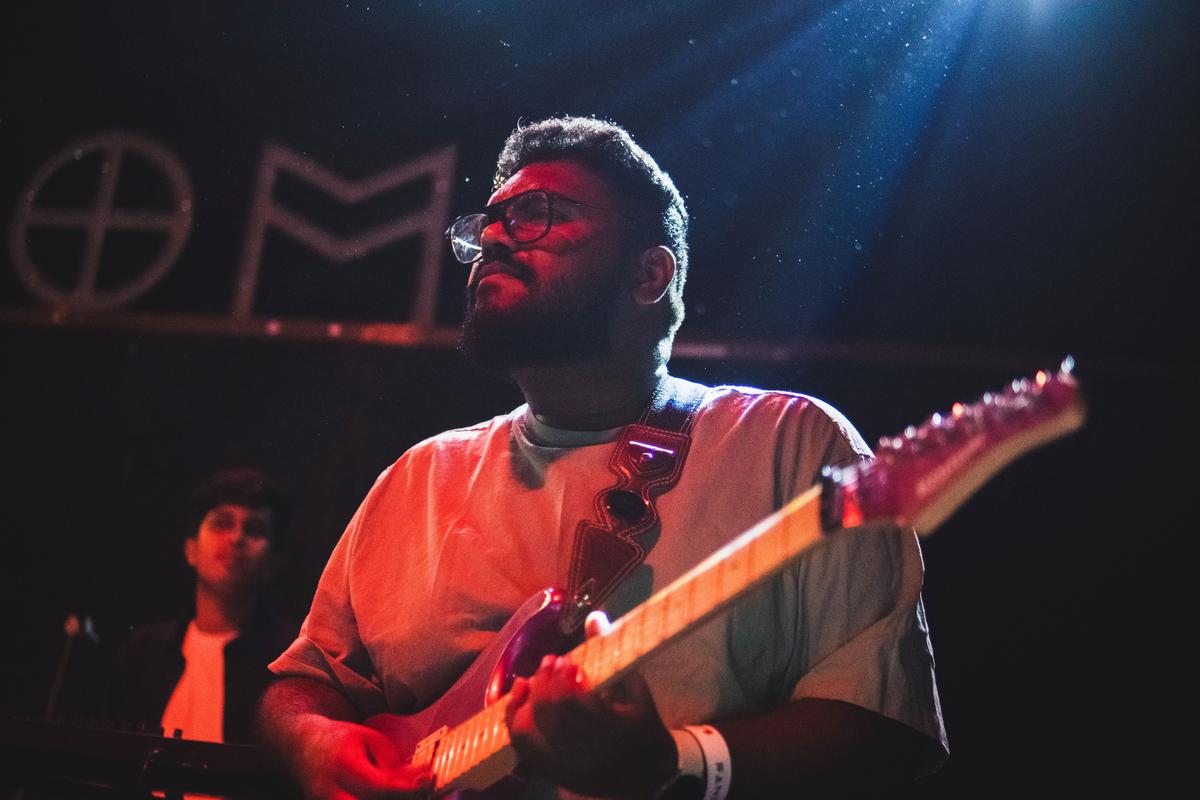 This will be followed by a performance by the parents and the alumni of Bethany. "Some of the parents are so talented that we thought it would be special to feature them too on this platform with our old students".
The concert, Saroop says, will be recorded and uploaded on Bethany's YouTube channel later.
The concert will be held at Bethany High Auditorium, Koramangala, on October 20 at 4.30pm (standing and balcony seats) and 7.15pm (seats only). Ticklets on BookMyShow.