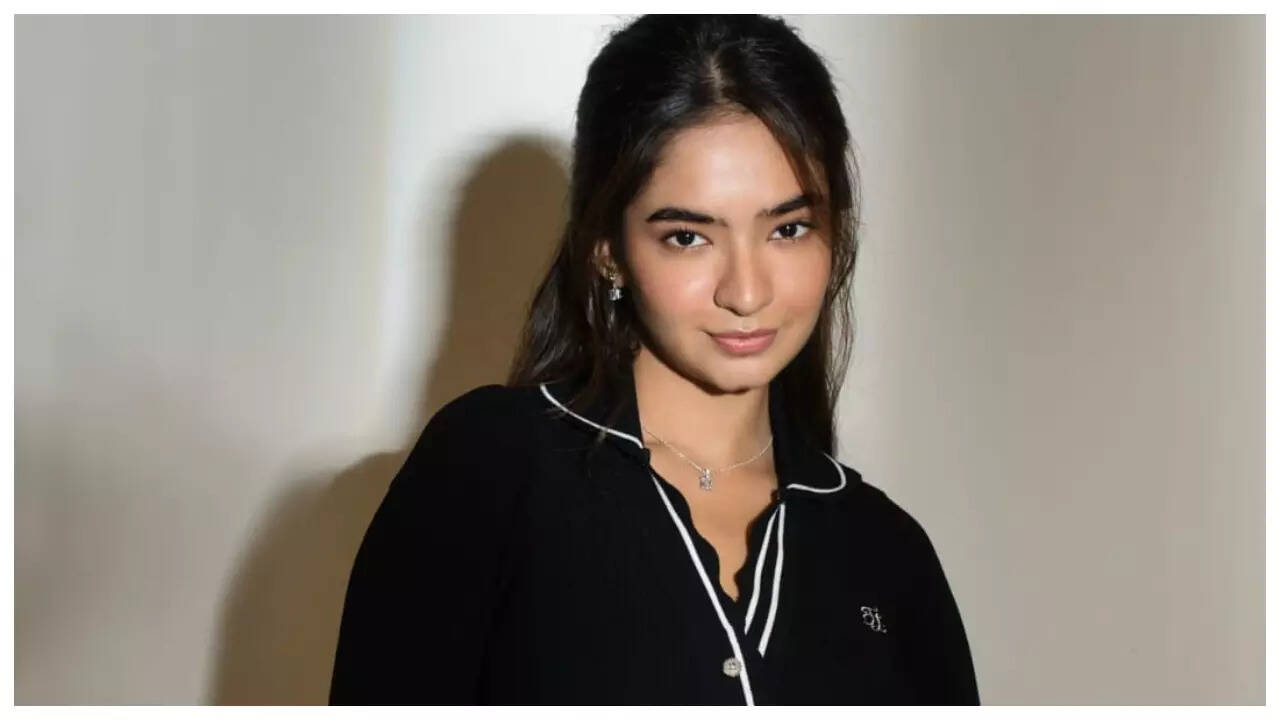 Anushka Sen, who commands a huge fan following on social media, has made a name for herself, globally. Continuing her global cinematic journey, Anushka Sen is going to be featured in the ambitious Korean project '
Asia
', the one representing India amongst the others from the continent. While the details are still under wraps, we believe this is another feather added to her hat.
Other than her other strategic visits to Korea, this project definitely cements her position as a different global Star of India, just like we have Deepika Padukone and Priyanka ChopraJonas winning the West.
Besides her cinematic journey, Sen has also been appointed as the Honorary Ambassador of Korean Tourism. The recognition of brand ambassador has been given to her for her deep interest and affection for Korea, which also solidifies her role as a bridge between the two vibrant cultures.
Anushka Sen on being appointed as the Honorary Ambassador of Korea Tourism: This is really a big thing for me
Sharing her experience on the same, Anushka said, "On my recent visit to Korea, I realised how our cultures are so different yet so similar- with the love and respect we have for each other and our identities, I feel grateful that I am being recognised as the bridge between the two nations. We have a massive K-culture fandom here and now, being recognised in their country only makes me believe, I am doing the right thing. I am grateful for the love that is coming my way from the audience of the largest continent in the world. I still get messages from Korea for my next visit and I can only say, it is one global family that I have and will soon be sharing some exciting developments with them."