For nearly 58 nights and 33 days, the cast and crew of director Ajay Bhupathi's Telugu mystery thriller Mangalavaaram (Tuesday) filmed in Atreyapuram and its surrounding areas in Konaseema, Andhra Pradesh. His previous movies, RX 100 and Mahasamudram, were also extensively filmed outdoors. "Outdoor schedules call for thorough planning. I have a good team that helps me with pre-production and execution. Cinematographer Dasaradhi Sivendra has captured the night sequences extremely well," says Ajay, when we get talking for an interview in Hyderabad. The Telugu film that will release in theatres in multiple languages on November 17 stars Payal Rajput, Nandita Swetha, Chaitanya Krishna, Ajmal Ameer and Ravindra Vijay, among several others.
Character-driven film
Ajay reveals that Mangalavaaram was initially planned as a Telugu film that would be dubbed in Tamil, Kannada and Malayalam. The Hindi dub was an addition after the team received requests. The writer-director describes the film as a rural thriller with a fear factor but refrains from stating anything more, "Even if I talk about the origin of the story idea, I would end up revealing crucial details. When you leave the hall after the film, you will feel like you watched a character's biopic. That's the treatment we have given to this story." He adds that nearly 30 characters play key roles in the film. "Everything was planned to the last detail. I do not go to the sets without a bound script. It is even more essential for this genre."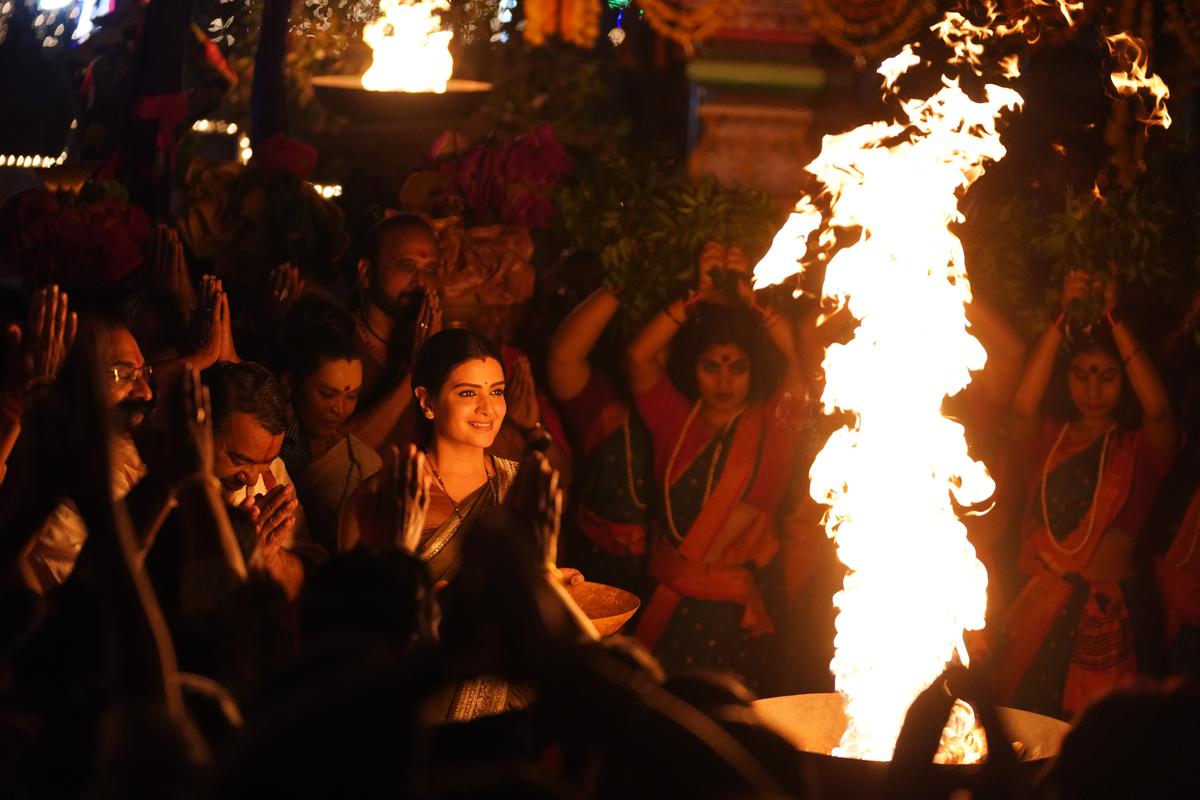 Prior to directing RX 100, Ajay was the chief assistant director for Ram Gopal Varma's Killing Veerappan. He reveals that a chunk of the jungle portions were filmed in the vicinity of the Bengaluru Palace. "RGV is a master who can make smaller areas appear like a jungle on screen. My method is different; I prefer working in settings close to what is required in the film. It involved a lot of planning to get the necessary equipment and artistes to Rajahmundry, but the effort has been worth it."
Since much of the film happens in a rural setting, the cast includes local artistes selected and trained by the crew. For the central character, Ajay had no second thoughts about Payal Rajput, with whom he had worked in RX 100. "She has outperformed herself and given her career-best performance in Mangalavaaram," he says. 
Going local with the music
The film's music by Ajaneesh Loknath (of Kantaara fame) has increased anticipation. The preproduction of Mangalavaaram was almost done and the crew were gearing up to begin filming in two months. Kantaara had released just then and Ajay was taken in by the music and sound design and approached Ajaneesh. "He works with themes that suit the story's setting and gives you enough options. We used live instruments, including regional and local instruments such as nadaswaram and the local dappu. Several other instruments, whose names I am not familiar with, were also used. The jatara (village fair) song 'Ganagana mogalira' has the potential to take the viewers into a trance."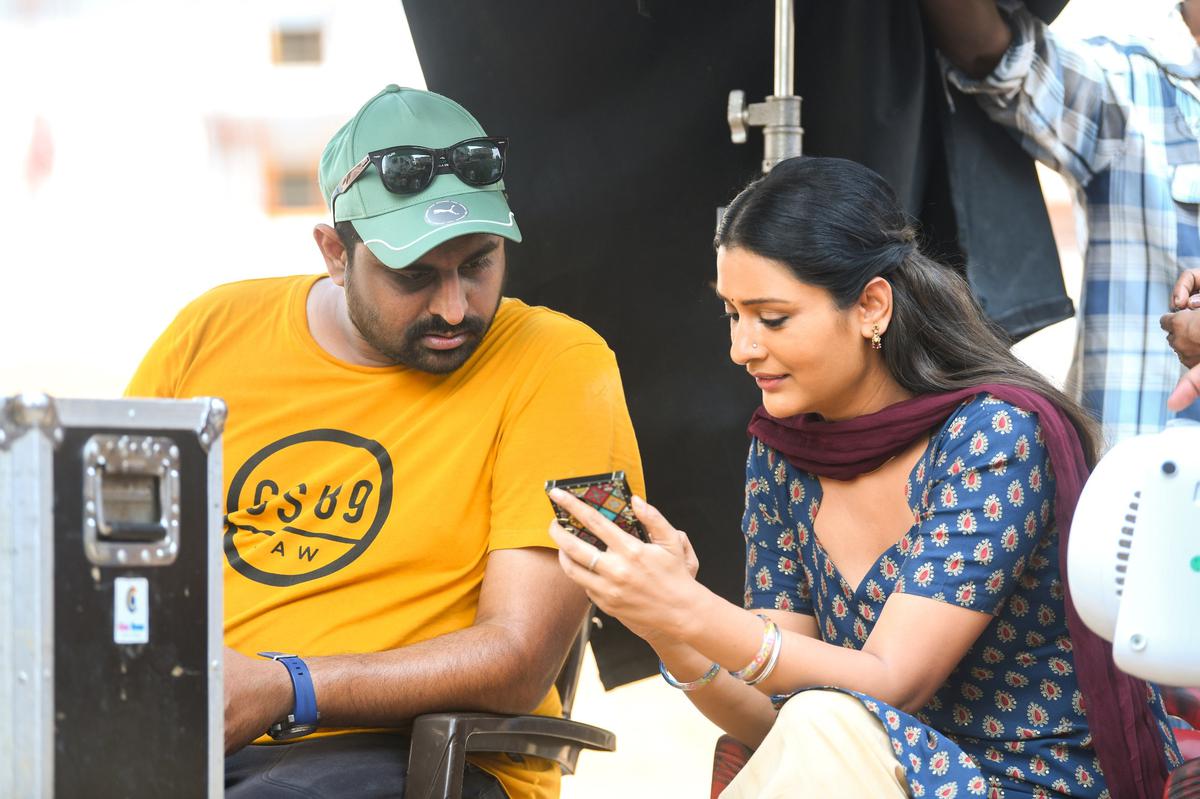 For a song, 'Appadappada thaandra', Ajay also roped in actor-director Tharun Bhascker for a guest appearance. "I like Tharun as a person and for his work. Since there was scope for a guest appearance in a song, I contacted him. He has an easy body language in front of the camera. But Tharun wasn't sure if he could dance. I convinced him and said whatever he does will count as dance. He rehearsed and performed."
Ask Ajay if he looks back at his second film Mahasamudram and analyses what went wrong, he shrugs it off with, "I quickly move on to my next film. There is no point in dwelling in the past."
As for Mangalavaaram, he says he "is 100% confident of its box office success."