From the time London-based Chandra Chakraborty began her recital of raag Malkauns, it was a trip down melody lane. The special thing about this composition, 'Koyaliya bole ambuva', was that it was popularised in the early 20th century by Gauhar Jaan, known as the first recording superstar of India.
Chandra presented 'The saga of songstress', a thematic concert organised by the National Centre for the Performing Arts (NCPA) at the Experimental Theatre recently. The programme reminisced the contributions made by courtesans to Indian music. Thus the concert included repertoires of Gauhar Jaan (1873-1930), Janki Bai (1880-1934), Zohra Bai Agrewali (1868-1930), and the popular Begum Akhtar (1914-1974).
In her 90-minute performance, Chandra used a good mix of rare material and popular tunes, sung in chhota khayal, thumri or ghazal formats. However, one wished the show was longer to accommodate more songs. Some songs were cut short because of time constraints.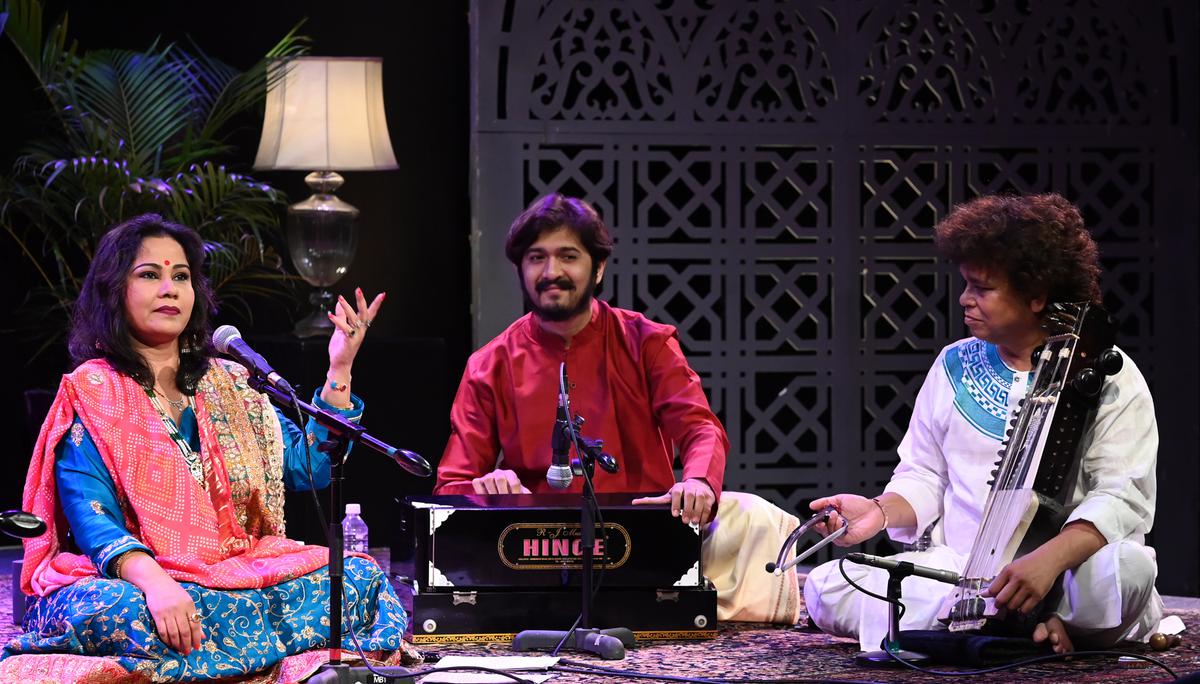 An interesting feature was that Chandra narrated several interesting anecdotes about the singers she was paying tribute to. Janki Bai of Allahabad, for instance, was also called 'Chappanchuri' as she was stabbed 56 times, with one story being that it was by a spurned lover. Another anecdote was of Swami Vivekananda being impressed by the singing of Zohrabai Agrewali.
The work of the legendary singers was well-researched and presented by Chandra, who trained at the ITC Sangeet Research Academy in Kolkata, and whose gurus included A. Kanan, Malabika Kanan and Girija Devi. Through Kalakar Arts UK, which she founded, she has scripted and directed musicals on Indian women singers, including Begum Akhtar. She has also collaborated with English folk singer Saskia Griffiths-Moore on the 2022 album 'Together in love and separation', a blend of British folk, traditional Bengali and Hindustani semi-classical music.
Chandra was accompanied by Farooq Lateef Khan on the sarangi, Sudhanshu Gharpure on the harmonium and Tejas Burse on the tabla. The section on Gauhar Jaan, known to have recorded over 600 songs in 10 languages, was elaborate. After Malkauns, Chandra rendered 'Sundar naari pyaari pyaari' in raag Bihag, followed by the Mishra Khamaj thumri 'Piya bina mohe naahi aawat chain'. From Janki Bai's repertoire, she sang 'Saiyyan nikas daye', a dadra popularised by Shobha Gurtu. A presentation of 'Rangi saari gulabi chunariya', also sung by Shobha Gurtu before being presented by many other singers, got a good response from the audience, which was familiar with the tune.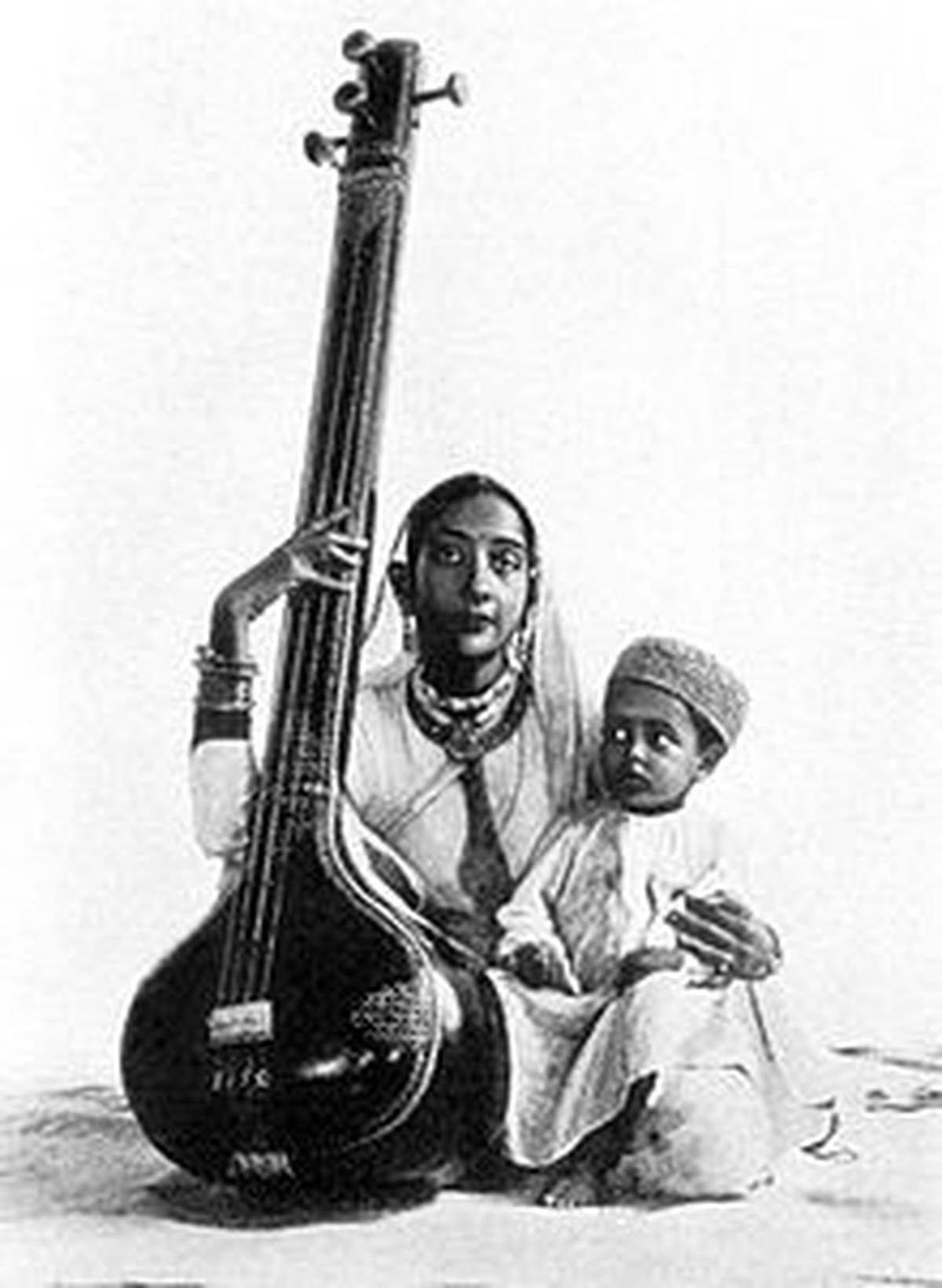 Zohra Bai Agrewali was represented by a rare bandish in raag Yaman Kalyan. Naturally, listeners were awaiting the Begum Akhtar section, wondering which songs Chandraq would choose. She began from the middle of Shakeel Badayuni's popular ghazal with the sher, "Yoon toh har shaam umeedon mein guzar jaati hai; aaj kuchh baat hai jo shaam pe rona aaya" before singing the unforgettable opening lines, "Aye mohabbat tere anjaam pe rona aaya, jaane kyon aaj tere naam pe rona aaya". She sang only part of the song, before moving on to the Bengali song 'Piya bholo abhimaan' and Momin Khan Momin's ghazal 'Woh jo hum mein tum mein qaraar tha'. This part could have been longer, considering Begum Akhtar's popularity even today.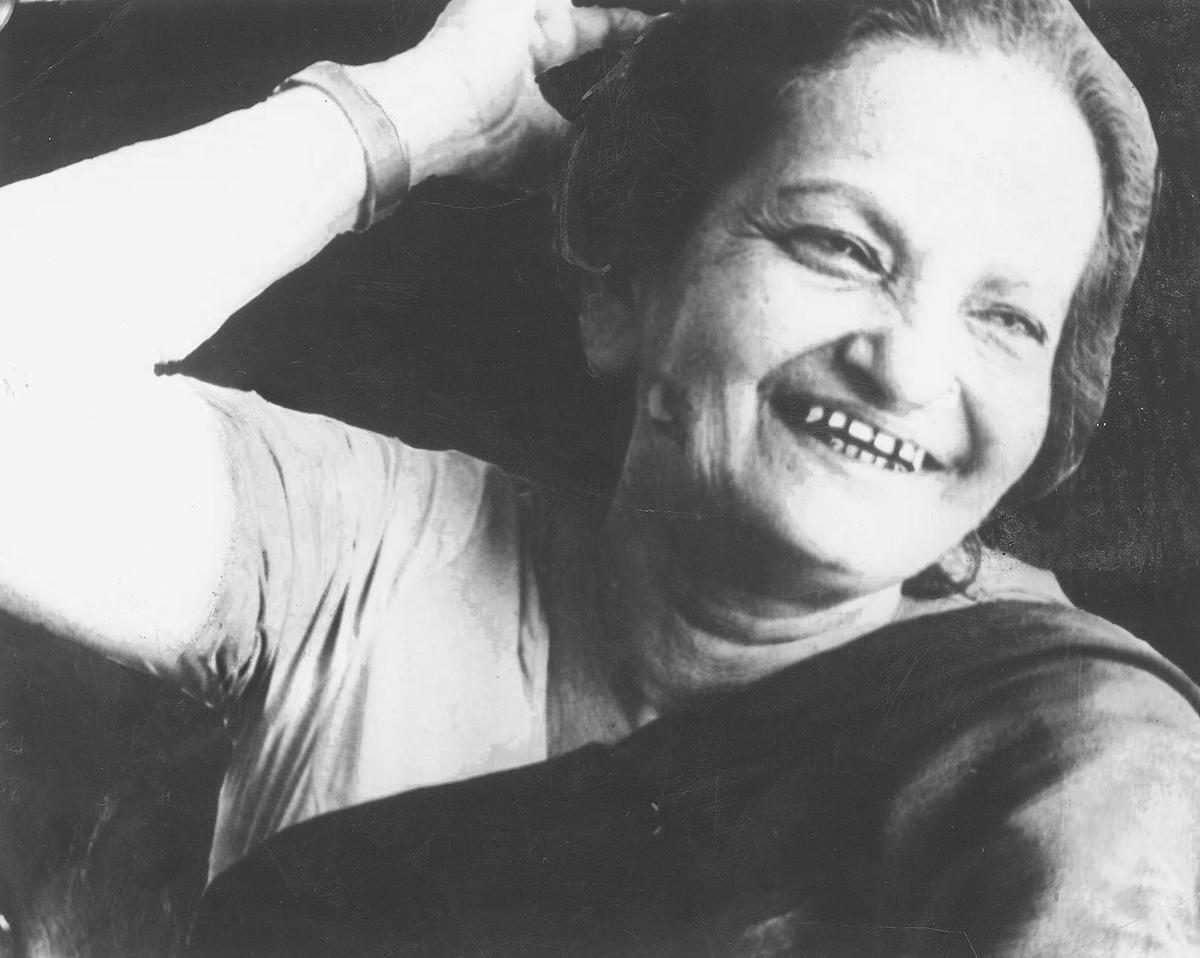 Chandra Chakraborty concluded on a philosophical note with Kabir's 'Humka udhaave chadariya'. It was an apt ending to an evening filled with nostalgia and melody, bringing to life songs that were recorded over a century ago.