Some of the best aspects of art and design come together in Myriad Two, an exhibition of Dokra-inspired art by the mother-daughter duo, artist Sandhya K. Sirsi and designer Nihaarika Sirsi. Dokra is the tribal art form of Chhattisgarh and uses the lost wax casting technique to craft metal artefacts.
This three-part exhibition includes a showcase of Dokra art created by tribal craftsmen; Articulat — paintings and brass sculptures by Sandhya; and CHAKRA — paintings, 3D prints and brass sculptures by Nihaarika.
Sandhya, a visual artist of more than two decades, says she met these artisans at a camp and was so impressed with their work that she invited them to Bengaluru to learn from them. "That was in 2018. Every year since then, we bring them down to the city and host them for a month to learn from them. They hold workshops and other activities that are open to the public; nothing compares to seeing something being created right in front of your eyes," says Sandhya.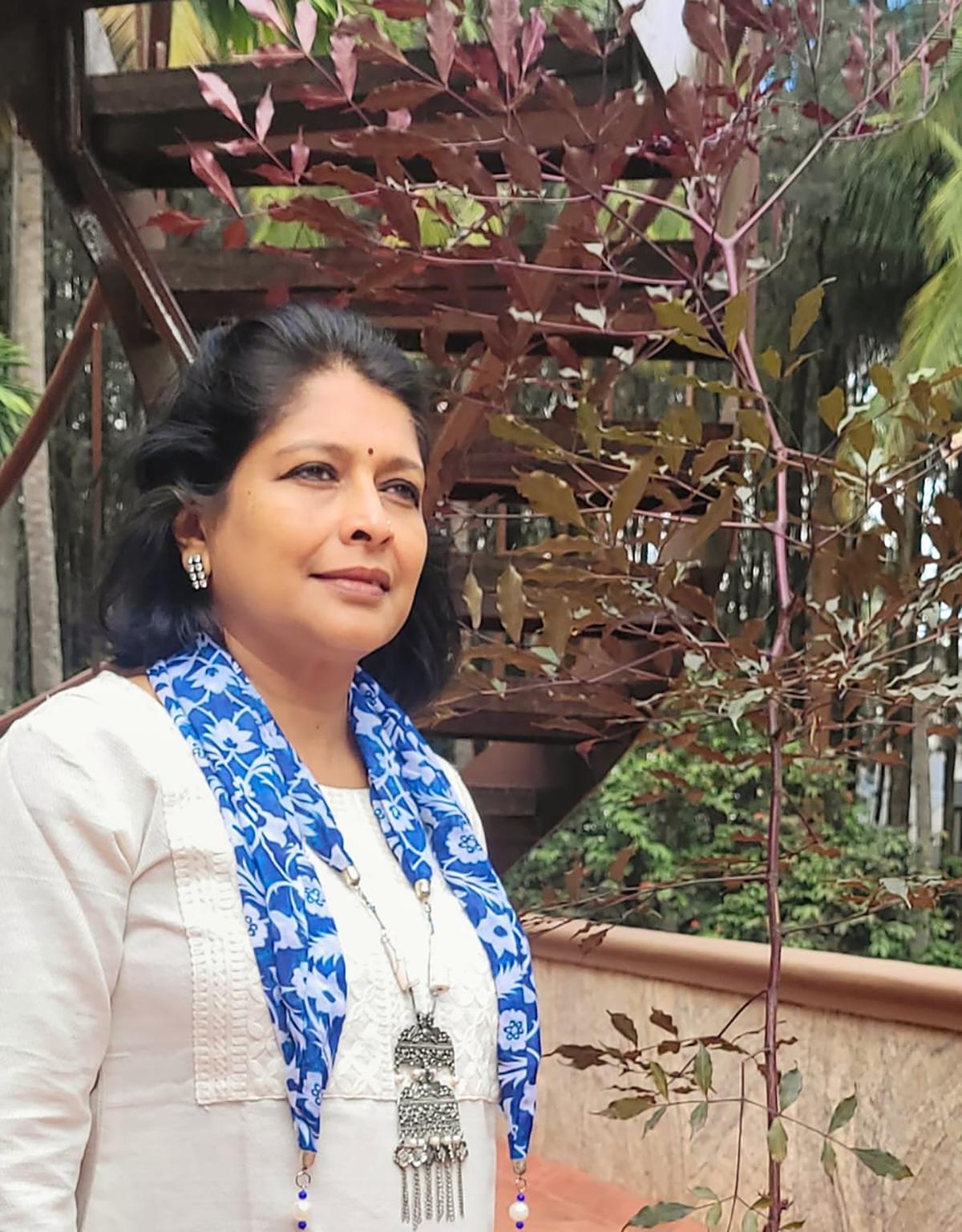 Sandhya says she found certain similarities between her own work and those of the artisans, and wanted to explore them further. "My work sees the use of a lot of spirals as an expression of spiritual connect, whereas these craftsmen use the same motif as a form of design.
In the course of her regular interaction with them, Sandhya says she learnt of their belief of animal attributes as part of their gotra or clan. By the time of their tenth camp in the city, she wanted to capture their traditional beliefs and their relevance in her work, "to bring in a synergy between then and now."
That exhibition, held in 2018, was the first edition of Myriad and comprised brass plates, sculptures and other works of art, crafted by Sandhya and the artisans from Chhattisgarh. With Myriad Two, Sandhya is showcasing all she has "learnt and unlearnt," since then.
For Nihaarika, a student of design interested in science , the techniques used by these tribal craftsmen gave her an insight about tradition and technology — she brought both together using her favourite motif of the chakra and 3D printing.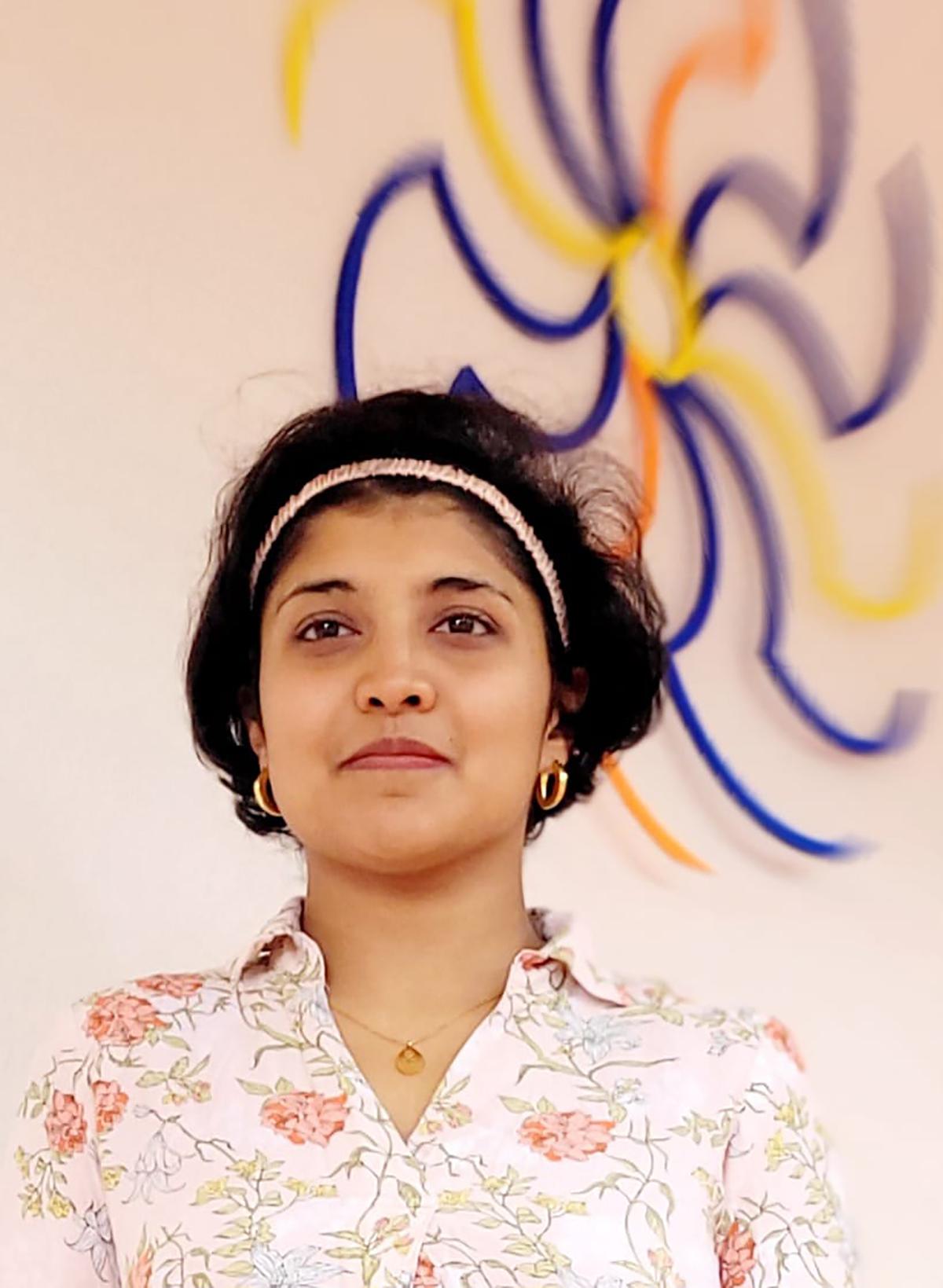 "In my work you can see planets surrounded by elements of Nature," says Nihaarika. "My 3D printed designs depict symbols of planets, combined with lotus petals which are an icon of perfection and enlightenment. The more the number of petals, more energy is exuded," she says.
Talking about her process, Nihaarika sketches her designs on paper and collaborates with Dokra artisans to incorporate these designs in brass plates.
"Dokra actually means string and is at the base of that art form. In 3D printing, a thread-like filament runs into the printer. This filament creates these designs which were once fashioned by hand, drawing a parallel between tradition and technology."
Similarly, she sketches designs on her phone using a stylus which are exported to a 3D printer to create 3D plates with polylactic acid filaments.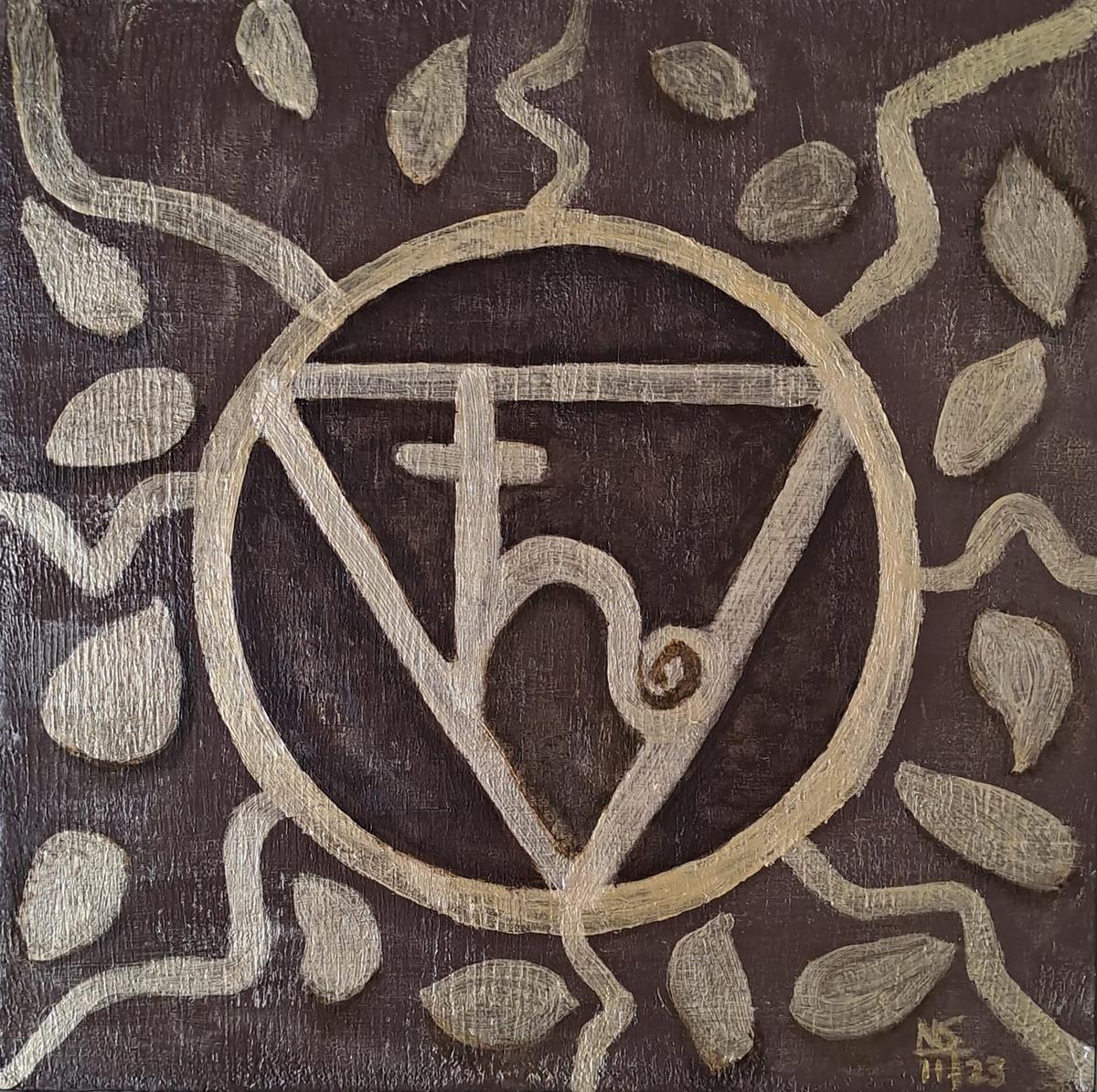 In Myriad Two, Nihaarika has showcased this transition and visitors can see the artistic results of ideation — from design to conversion.
There will also be a demo of 3D art prototyping as well as art experience workshops during the exhibition which is being co-hosted by artist Suresh Kumar.
Myriad Two showcasing the works of Sandhya and Nihaarika Sirsi is on display at Sarla House, Sarjapur, till November 19.