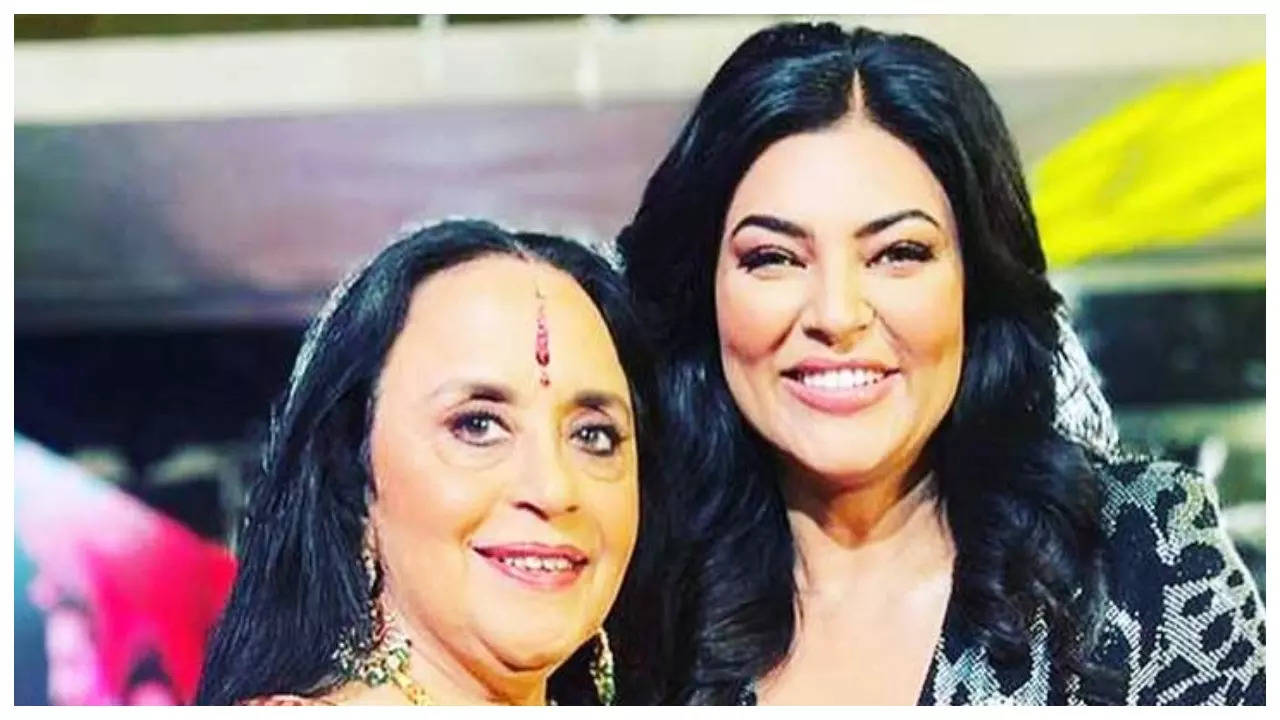 Ila Arun, who is also a part of
Sushmita Sen
's 'Aarya 3', recently opened up about what transpired during the time when the shoot had to be halted due to Sen's heart attack.
In an interview with News18, the veteran star shared that she had shot for two days in Mumbai and then she was supposed to fly to Jaipur. She had a 15-day schedule there and she was very excited about it as she was looking forward to spending some quality time with Sushmita.
However, two or three days before she was supposed to fly to Jaipur, she came to know that the shoot had been cancelled because Sushmita had a heart attack.
The actress revealed that she was shocked because she is personally very attached to her and she couldn't connect with her.
Ila added that she was also quite apprehensive about the fate of the show. According to her, she thought the show would be shelved. She kept thinking about who could be the possible replacement for Sushmita. After all, she's the real Aarya. They had a few days of shooting for the third season and she thought that they might make some changes to the script. However, one day, she got a call from them that the shoot was resuming.
Ila recalled that Sushmita was already on set when she resumed the shoot. She was surprised as to how someone who had suffered a cardiac arrest a month back got back to work so soon. Sushmita, later on, told her that she had a 95 percent blockage.
Arun went on to share that when she reached the set, Sushmita was rehearsing. The actress also added that the script wasn't completely in place but she saw her doing full action and sweating it out. She was kicking up the bad guys with a sword in her hand, which left Ila speechless.
The much-awaited third season of 'Aarya' will start streaming on an OTT platform on November 3 onwards.
Watch: Sushmita Sen performs Dhunuchi dance in pink saree at Durga Puja pandal in Bandra