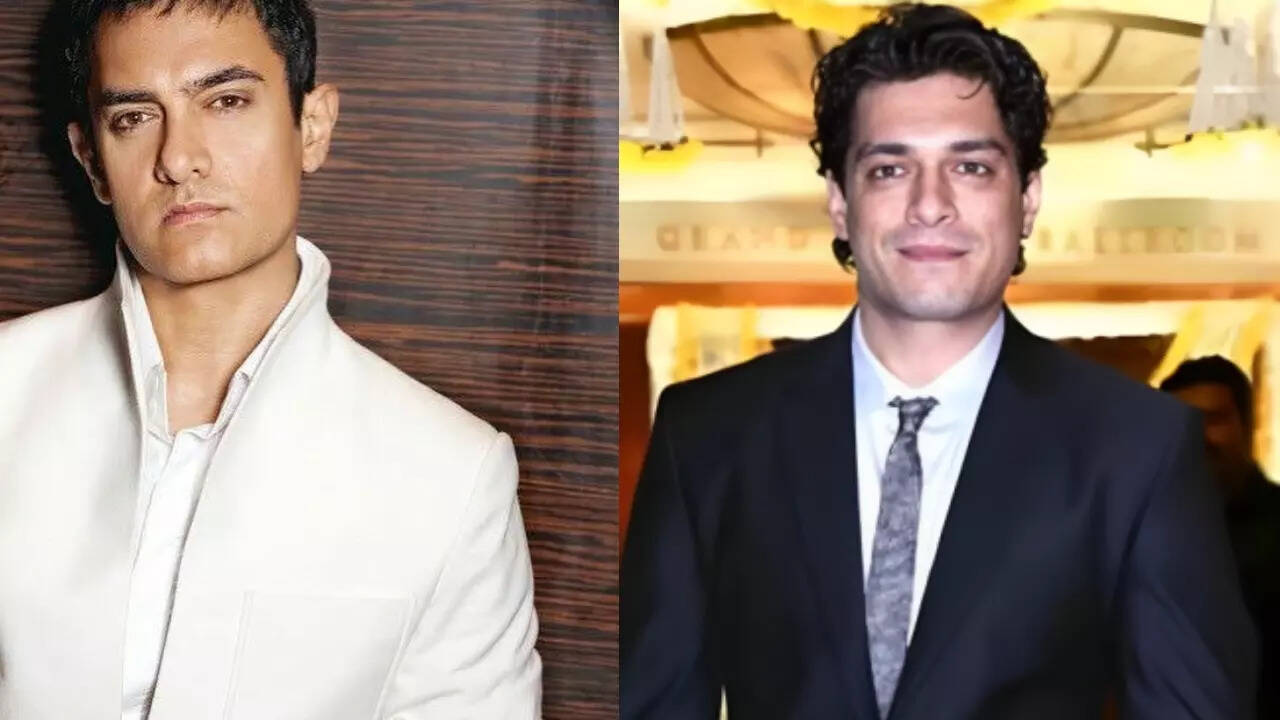 Bollywood enthusiasts have always shown a keen interest when it comes to the subject of 'star kids.' Amidst Suhana Khan, Ananya Panday and others, Aamir Khan's son Junaid Khan has been making headlines for an altogether different reason.
Junaid has been actively involved in theatres for many years now and is currently prepping up for his upcoming play titled, 'Strictly Unconventional.' In the play, Junaid will reportedly be playing two diverse roles.In one of these roles, he will be playing a transwoman where he will be seen wearing traditional attire with a wig, a report in News18 stated. This play is scheduled for an evening performance on November 15th atPrithvi Theatre.
Junaid Khan's journey in the theatres began in August 2017 with director Quasar Thakore Padamsee's adaptation of Bertolt Brecht's 'Mother Courage and Her Children,' a satirical take on the absurdity of war. Since then, he has dedicated himself to honing his acting skills in theater, alongside preparing for his awaited on-screen debut.
Regarding his work in films, Junaid is all set for his screen debut with Yash Raj Films' 'Maharaj.' There are also reports that he has signed another film, a love story featuring Sai Pallavi as his co-star.
In an interview with ABP News, Aamir Khan had shared that Junaid faced numerous rejections before landing his first project, as he independently pursued acting opportunities. The Perfectionist of Bollywood mentioned that Junaid had approached casting directors and waited outside their offices, seeking auditions after learning the craft of acting and theatre. The superstar also added that his son also auditioned multiple times but faced repeated rejections until he finally secured a role.
Aamir Khan's son Junaid is all set to make his Bollywood debut with Sai Pallavi
Sharing some details about his upcoming debut, Aamir added that Junaid has just wrapped up filming for his first movie and he neither sought nor received any special assistance from Aamir in securing work.
Junaid Khan's journey into the world of acting highlights his dedication and perseverance in pursuing his passion for both theater and film.