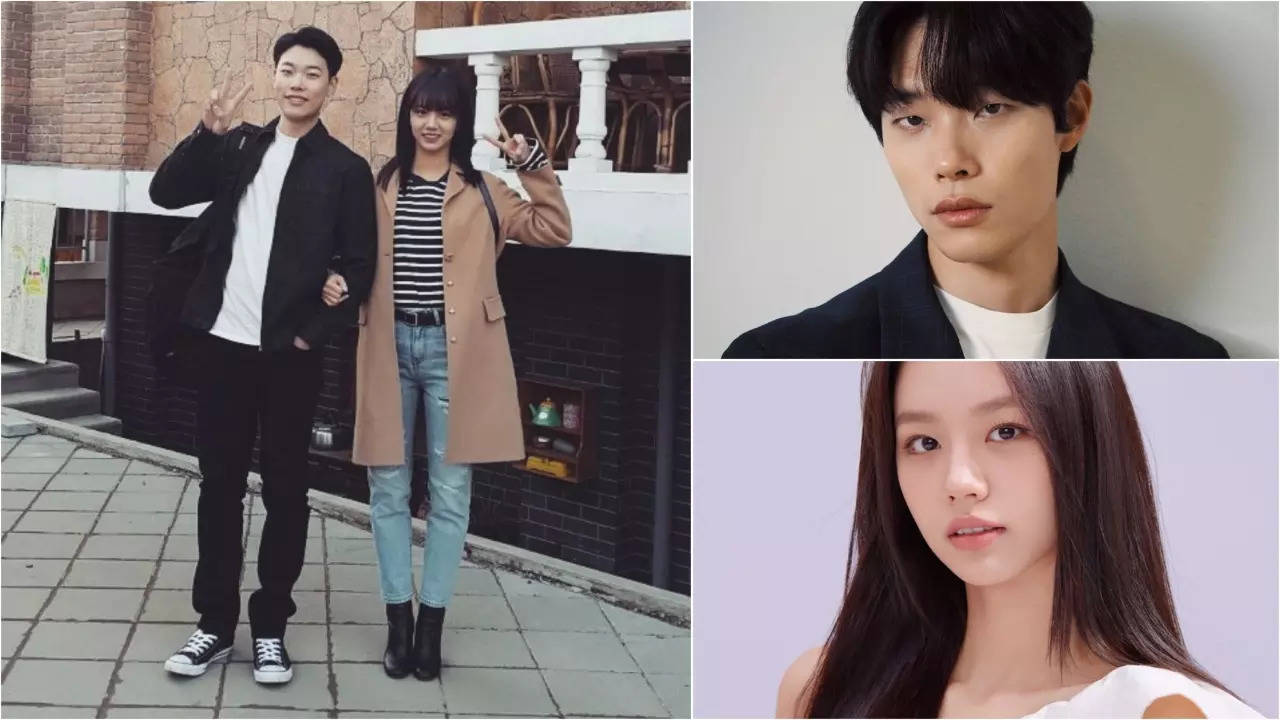 The K-drama fandom was hit with a wave of mixed emotions as news broke on November 13 by News1 that beloved stars Hyeri and Ryu Jun Yeol had decided to part ways after a seven-year relationship. The confirmation of their breakup came through statements from both C-JeS Studio and Creative Group ING, the respective agencies of Ryu Jun Yeol and Hyeri.
In a brief but impactful announcement, the agencies confirmed, "It is true Ryu Jun Yeol and Hyeri have broken up", marking the end of a relationship that had been a source of joy and admiration for fans who had followed the couple's journey since they first started dating.
As the news spread, netizens took to various online platforms to share their reactions, and the responses were a mix of disappointment, understanding, and support. Many expressed their sadness over the end of the long-term relationship, with comments like, "So disappointing… They looked so good together" and "I liked them because they seemed to be dating well away from the spotlight".
The duration of their relationship, spanning seven years, surprised some netizens, with discussions emerging about the age gap between the two stars, "Wow, they dated for so long. I didn't know they had such a big age gap". Comments like, "I thought they were going to marry since they dated for so long," and "Ah, this is disappointing," reflected the general sentiment of fans who had hoped for a lasting connection between the two.
However, amidst the expressions of sadness, there was an outpouring of support for both Hyeri and Ryu Jun Yeol. Netizens conveyed their well-wishes, with comments such as, "I'm sad they broke up, but I hope the best for both of them", and "I'm rooting for them both". The understanding and encouragement from fans demonstrated a mature and empathetic response to the personal choices made by the two celebrities.
'Past Lives' cast discuss nuanced language, redefining masculinity
The breakup of Hyeri and Ryu Jun Yeol, who first captured hearts as part of the ensemble cast of 'Reply 1988', has not only sparked discussions about celebrity relationships but has also prompted reflection on the challenges faced by public figures in navigating their personal lives under the scrutiny of the public eye. As the news continues to reverberate through online communities, fans are left grappling with a mix of emotions, cherishing the memories of the couple while wishing both Hyeri and Ryu Jun Yeol the best in their individual paths.