Listen, discuss, exchange and interact in sylvan surroundings — both the performer and listener gained enough at the retreat.
It is not often that one gets to totally immerse oneself in music — for 48 hours. At the recently held music retreat at Lonavla, the attendees cut themselves off from the outside world to be connected only to music. Conceived by Pune based Mukund Athavale, this was the eighth edition. The sylvan surroundings made it easier to not step out for two days. Even the artistes were required to stay back after their performance.
In Mukund Athavale's words: "Unless you get to hear good music, you are not fully engaged, and unless an artiste gets a receptive audience, he too may not be fully engaged. The idea was to create an environment for a meaningful interaction between both."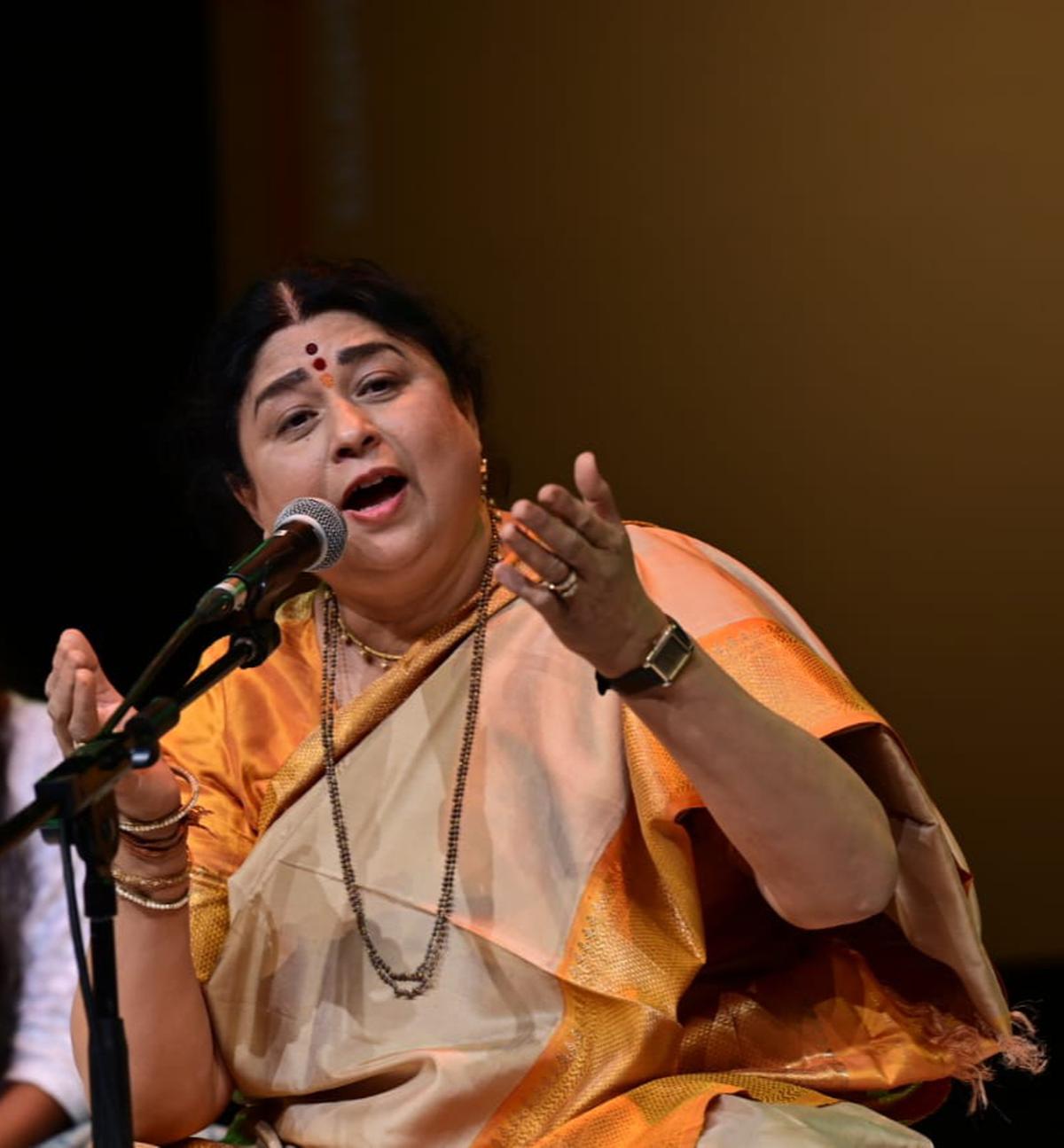 According to Kalapini Komkali, who presented one of her finest concerts at the retreat, "It's a good idea. Otherwise, we hardly get to hear other musicians or exchange musical thoughts. The close interaction between artistes and rasikas and the informal ambience were the other pluses. Also, it was a sensible decision to restrict the duration of the performances to an hour. Since the audience is almost held captive, shorter concerts would keep them charged."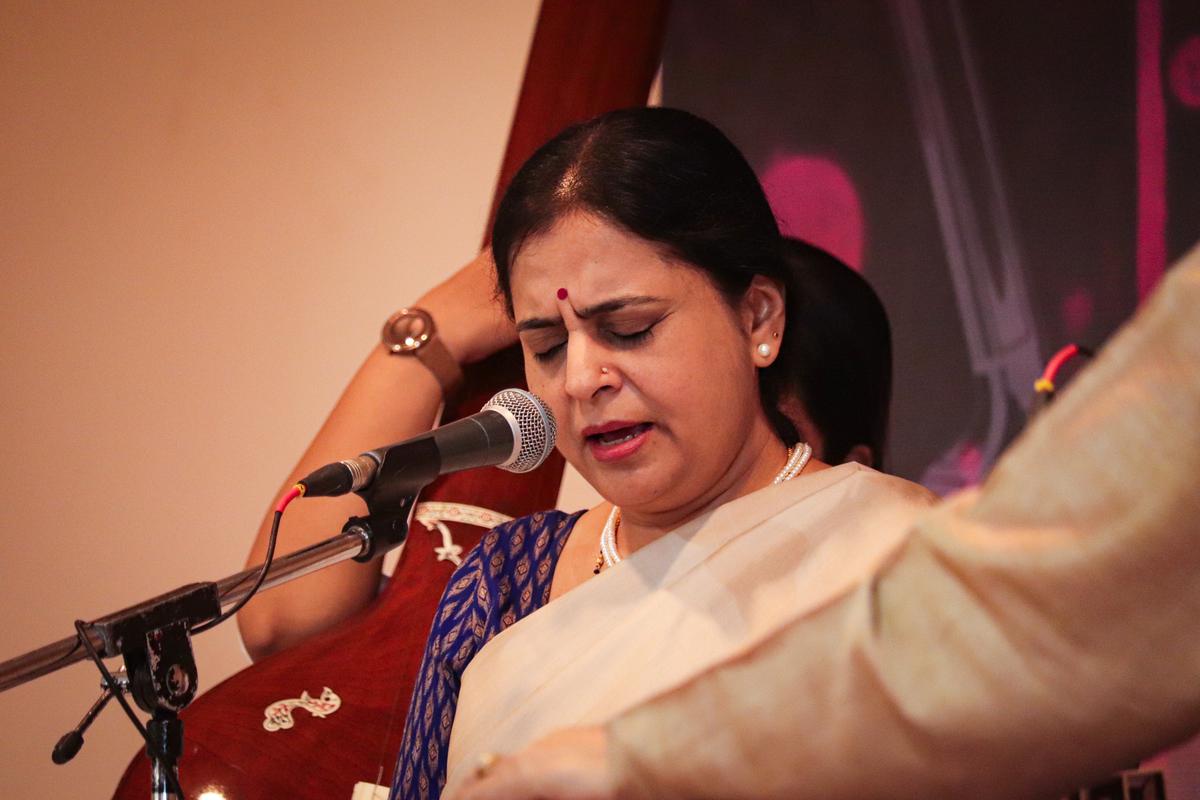 The performances would begin with the first rays of the morning sun casting its mild glow. The concerts would go on till midnight with short breaks for breakfast, lunch and dinner and some rest. The all-day session also gave listeners an opportunity to hear raags that are sung at specific time of the day.
The early morning concert of raag Vibhas by Bharati Pratap sounded like a prayer. "Beautiful surroundings with musicians seated in front, and discerning listeners for an audience…you couldn't ask for a better maahaul (ambience)," she said.
As a listener from Hyderabad put it "when barriers come down, it's only about the listening experience. Just imagine, a piece composed by Faiyaz Khan of Agra maybe about 100 years ago is being sung by Bharati Pratap, a Kannada, in Maharashtra."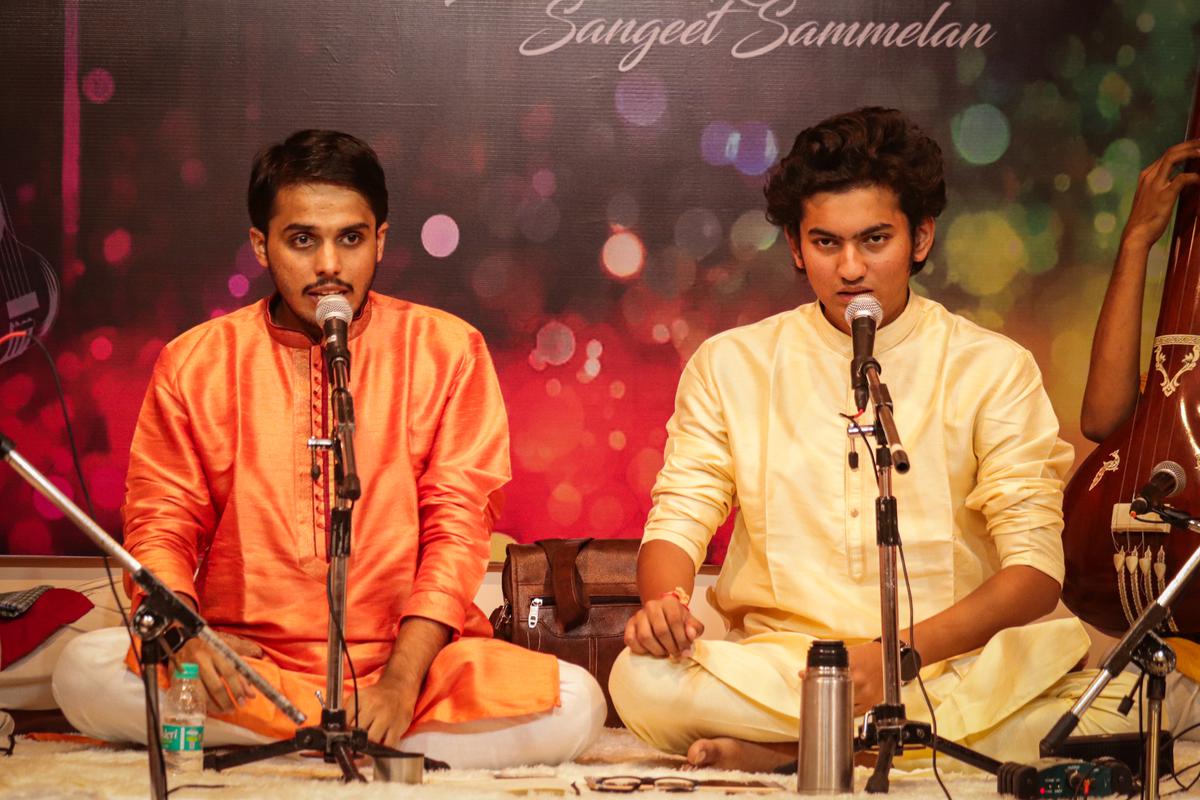 Vasant Madhav, who had come from Bengaluru to be a part of the retreat, felt artistes too seem to perform better in this intimate set up. Als, when they see a Pt. Ajay Pohankar or Pt. Nityanand Haldipur sitting and listening intently, they want to be at their best. The emotions are different. It's a platform to discover talent too. For instance, the opening jugalbandi by Chinmay Lele and Saahil Bhogale, both in their twenties, was amazing."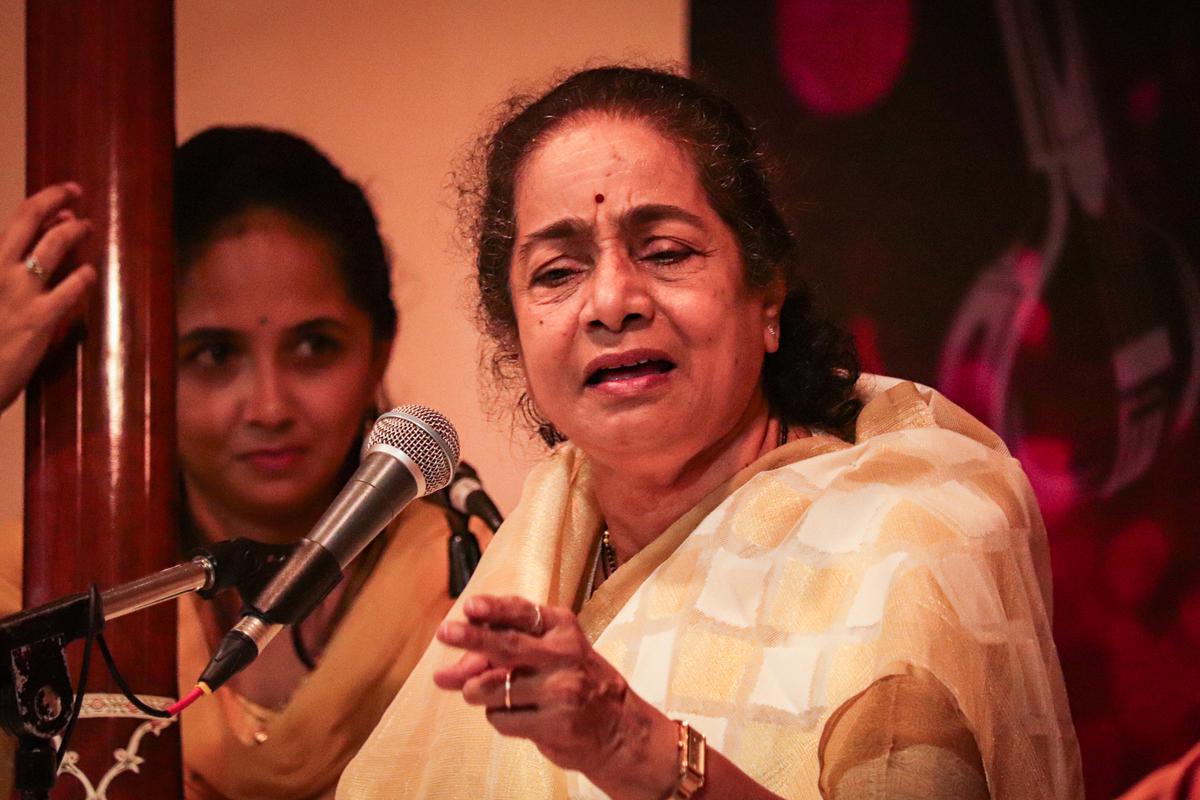 The organisers had planned the festival in such a manner that there was good mix of star performers like Pt Venkatesh Kumar and relative newcomers like the dhrupad duo of Prassanna Vishwanathan and Sagar Morankar (disciples of Pt Uday Bawalkar), and Kshitija Sahasrabudhe (disciple of Subhada Paradkar). To keep the young listeners engaged, quite a lot (living in dormitories), there were the dynamic youngsters Yashwant Vaishnav, who performed a tabla solo, and vocalist Bhagyesh Marathe. Veterans Padma Talwalkar, Shruti Sadolikar and Ajay Pohankar demonstrated the craft of mastering the art. While seasoned performers like Dr Ojesh Pratap Singh from Delhi showed how one can ensure variety in presentation.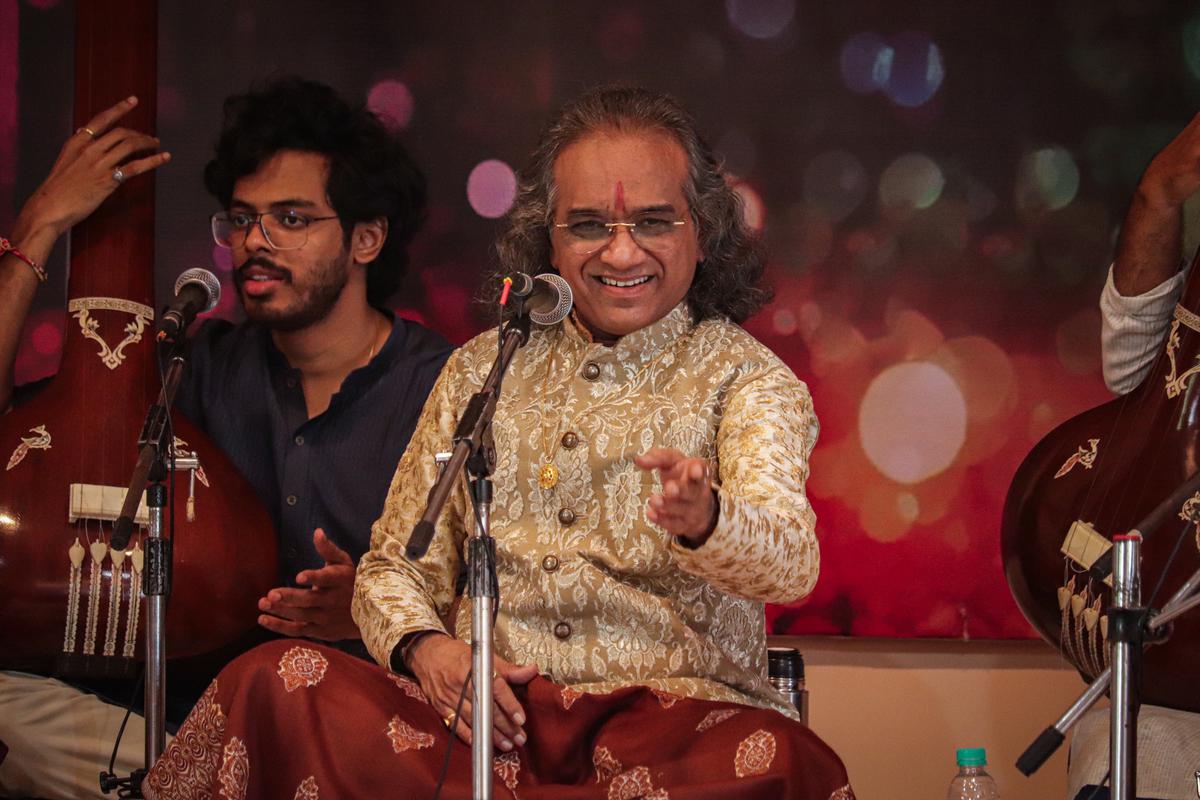 "We hold two festivals annually, one outside Maharashtra, and one in Lonavla. We, as part of a music-loving community, must give back and at least ensure our presence as good listeners. Artistes also support ventures like ours. There are 560 music circles in Maharashtra that can do very little, due to lack of funds. They invite artistes whom they can afford; this does not engage listeners and the audience size dwindles. Our music retreats aim to change this," summed up Mukund Athavale.