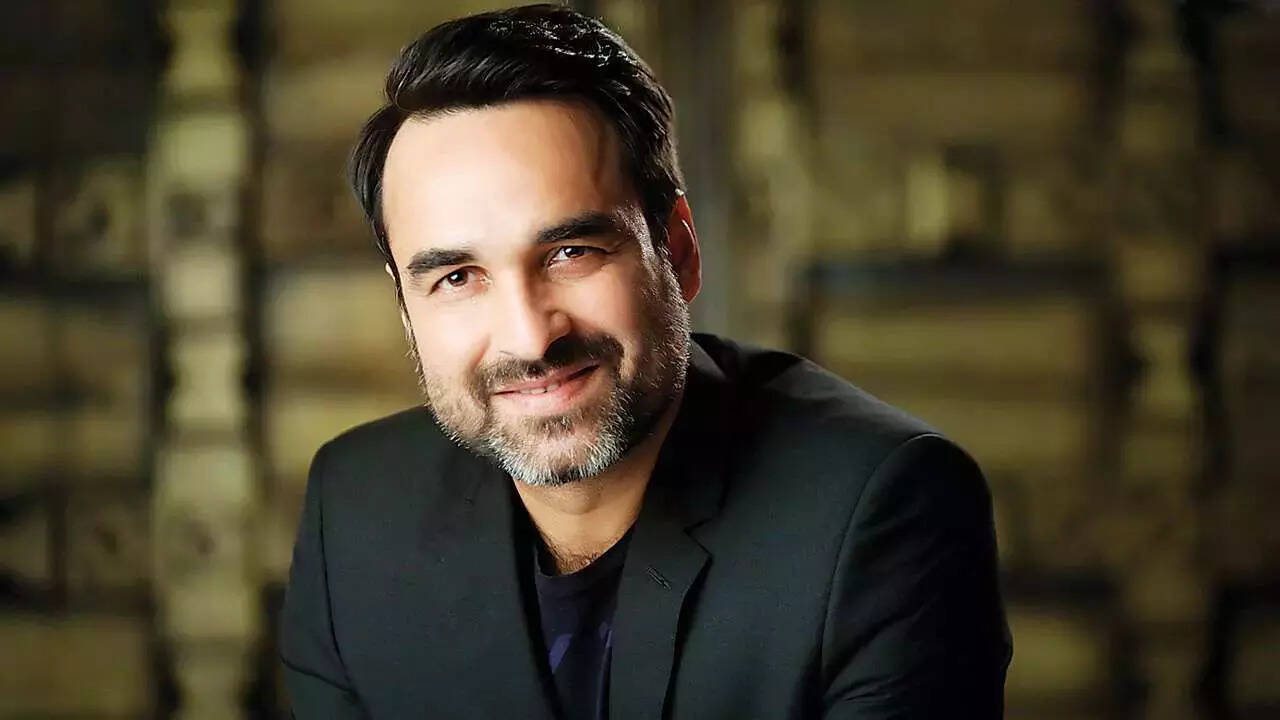 Pankaj Tripathi starrer 'OMG 2' recently made its way to OTT. Though the film had a good run at the box office, the National Award-winning actor believes that the 'A' certificate given to the movie by the Central Board of Certification (CBFC) restricted its reach.
Speaking to India Today, Pankaj Tripathi said that a family has a husband, wife, and a little kid, and with 'A' certificate it is difficult for a family to watch the film together.According to him, the film would have done better, and more family audiences would have come to watch it if it had not been certified as 'A'.
Also, besides making money, the movie had a message that as per the actor should have reached the masses. The message in the movie was directed toward a certain age, but because of the certification, it couldn't reach them. Nevertheless, now that the film is available for online streaming, the actor believes people will watch and understand it.
Further, in another group interview with indianexpress.com, when the actor asked how disheartened he felt that the movie had got an 'A' certificate, Pankaj Tripathi said he didn't want to fight. He simply mentioned that he doesn't understand the rules behind the certification and thus, can't fight it. However, all the people who have seen the movie have loved it. The film was made for youngsters and now that it has been released on OTT it will reach them.
Directed by Amit Rai, 'OMG 2' also stars Akshay Kumar and Yami Gautam.
Akshay Kumar recalls why he became a Canadian citizen: 'A person has to work, no matter where he is'