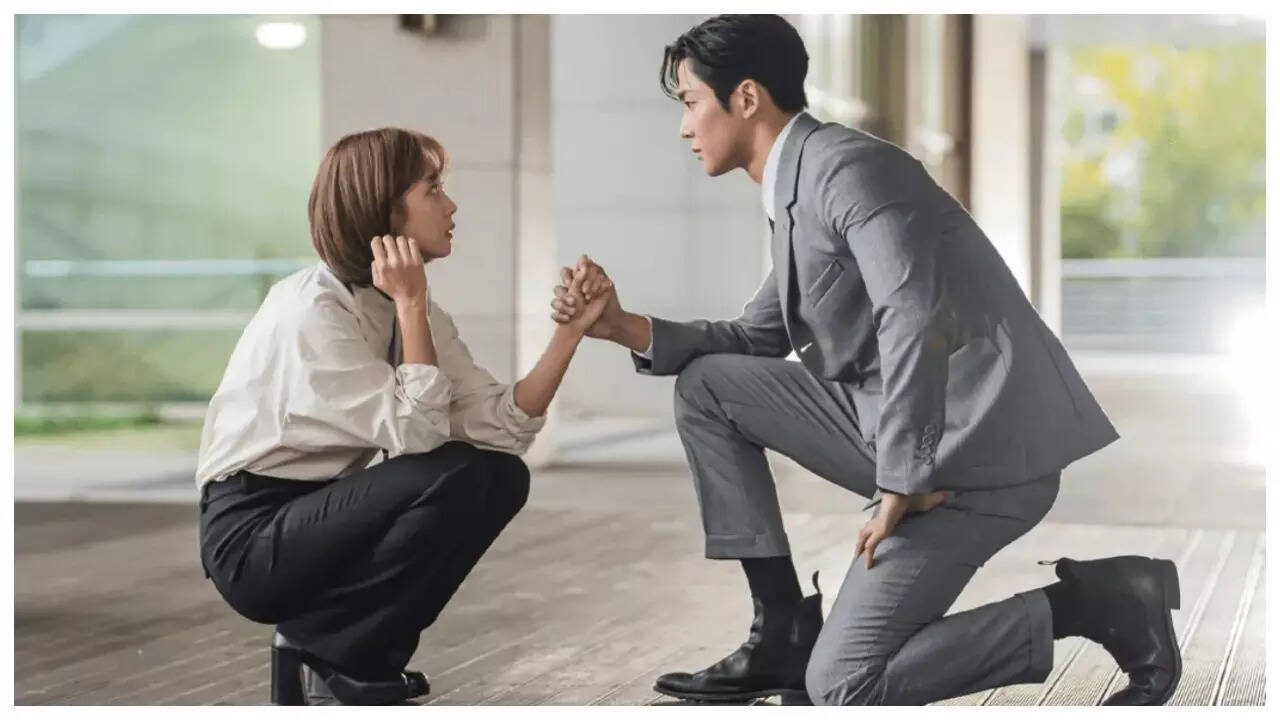 Rowoon and Jo Bo-ah starrer Destined With You wrapped up on October 12, leaving fans wanting for more! The lead couple had the audience rooting for their swoon worthy romance and the same reflected in the high ratings that the Korean series achieved.
JTBC's Destined with You notched up record-breaking ratings for its concluding episode. Nielsen Korea reports that the series finale of this enchanting fantasy drama achieved an extraordinary nationwide average rating of 3.122 percent, setting a dazzling new benchmark for the show.
ENA's The Kidnapping Day didn't hold back either, achieving an all-time high with its latest episode, boasting an impressive nationwide average rating of 4.177 percent.
Meanwhile, after a two-week intermission, SBS's The Killing Vote made its triumphant return to the airwaves, gripping viewers with a nationwide average of 2.8 percent.
As we bid adieu to Destined with You, we can't help but feel a twinge of sadness. Were you too caught up in the magic of this remarkable series?