Shraddha Srinath first starred in a prominent role in Pawan Kumar's Kannada thriller U Turn in 2016. A year later, she was part of a female ensemble cast in the crime drama Urvi, which released alongside another women-centric film, Shuddhi. It was a time when Kannada cinema showed signs of being serious about exploring stories that revolved around women.
"It was such a great time; I miss that phase in Kannada cinema now," says Shraddha, reminiscing the period when she came into the limelight in the film industry along with other actresses such as Sruthi Hariharan (Lucia, Nathicharami), Shwetha Srivatsav (Fair & Lovely, Kiragoorina Gayyaligalu) and Radhika Narayan (RangiTaranga, U Turn).
She went on to make her mark in several other industries since. "People keep asking me about my comeback in the Kannada film industry. I am desperate to do a Kannada film, but I am not finding the right scripts. I get more scripts from Tamil and Telugu industries than from Kannada," reveals Shraddha, whose recent Tamil films Witness and Irugapatru have steered clear of a jaded template and offered her ample room to perform.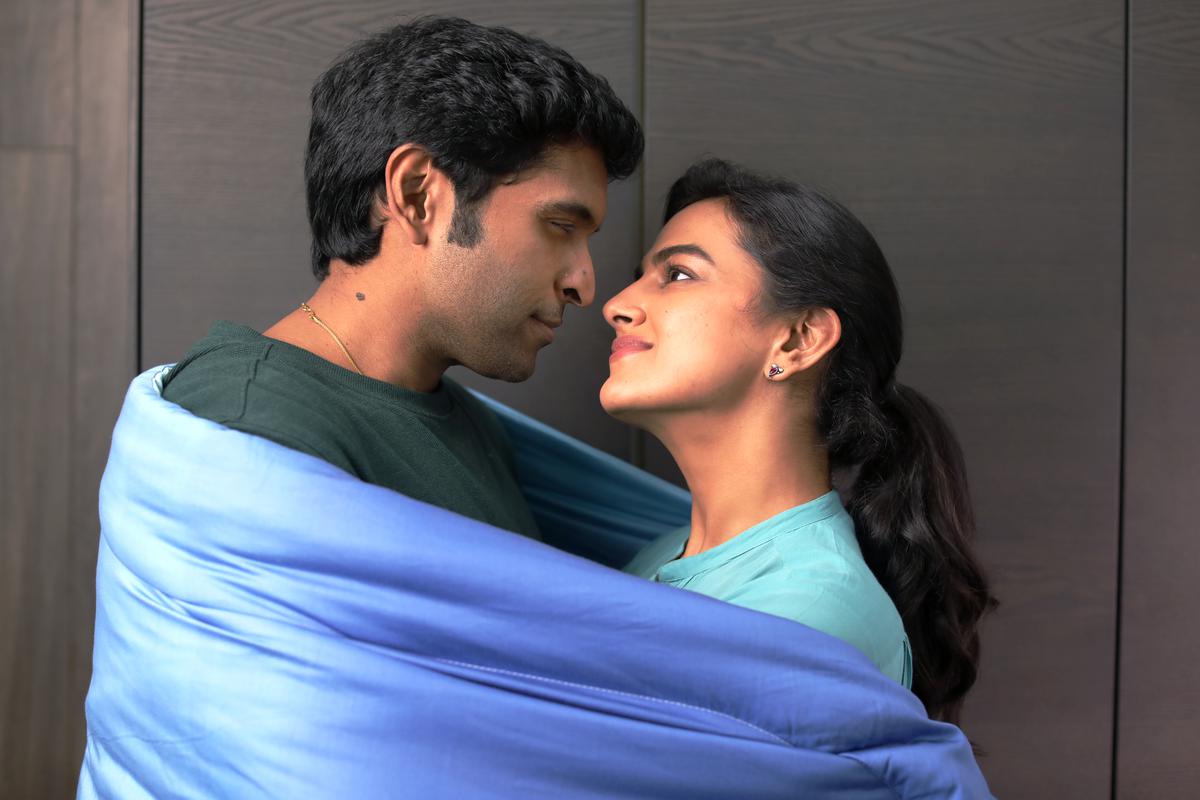 Irugapatru explores the problems in the marriages of three couples across different socio-economic backgrounds. "I feel that good relationship dramas are few and far between," says Shraddha, happy with how the film has struck a chord with the audience. "People like watching films which aren't too intense or heavy. They can emotionally connect with them. Tamil cinema has witnessed feel-good films such as Good Night and Dada this year; people have slotted Irugapatru in the same category."
Shraddha played Mitra, a marriage counsellor, in Irugapatru, directed by Yuvaraj Dhayalan. She is pretty straightforward in her words, yet Mitra, with her ever-smiling face and welcoming personality, is very approachable. She is also imperfect, especially in her personal life, as she struggles to get the therapist out of her while being a wife to Manohar (essayed by Vikram Prabhu).
"There were a few things I had in mind while preparing for the character. I wanted Mitra to be warm and pleasant. Most people are afraid of marriage counselling. They would rather live in an unhappy marriage than go to a therapist. My character had to offer a supportive environment for my clients. But I also had to portray Mitra as someone who also needs marriage counselling. She had to be convincing when she realises she has gone wrong as a wife."
Witness, by debutant Deepak, was about the horrors of manual scavenging, and Shraddha played a free-spirited architect who isn't afraid of speaking her mind. When a 20-year-old boy dies due to manual scavenging, Shraddha's character offers support to his mother and fights for justice.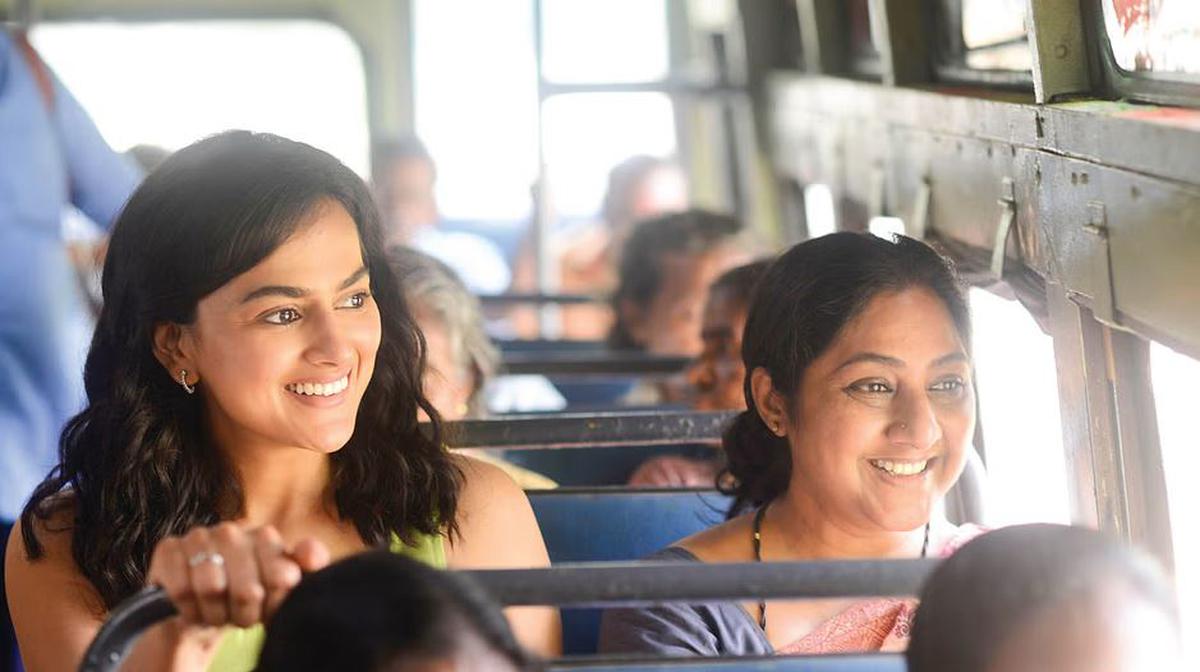 "We all choose films for different reasons. It could be because it has a big hero in it; sometimes, you love a particular role, and some other times, it could purely be a business-related decision. Working in Witness was my attempt at contributing to a cause I believed in. The film taught me a lot. I read and watched videos about the menace of manual scavenging. The film helped me be empathetic towards people and become more aware of the atrocities faced by the oppressed people," she describes.
A film like Witness is missing in Kannada, points out Shraddha. "It all depends on the producers. Once in a while, if a big producer can do a content-oriented film in Kannada, it gives hope to actors like me. A film like Witness isn't made just for profit. At the same time, it won't lose money if it gets released through the right channel," she opines.
ALSO READ:On the right track
After two relatively small-scale content-driven films, Shraddha's next is a commercial potboiler. She is part of Venkatesh Daggubati's action drama Saindhav, set to release on January 13, 2024. "Mainstream films require a different kind of performance. People who crack the grammar of commercial cinema acting are great in their own way. But I don't want to go too hardcore into commercial cinema, as it doesn't tickle my acting bone too much. I want to balance it out with other kinds of movies."