When was the last time you watched a humorous and evocative play revolving around breast politics in an Indian cultural context? On October 30, popular actor and television host Jhansi Laxmi turns director to a new-age comedy play written by her, Tit for Tat, a conversation between a bra and a brief. Promising to make you smile and also think about of the cultural context [in India] which sees the breast either 'as a sacred mound or of a desire value' and whether Gen Z will be free of the male gaze as it hopes.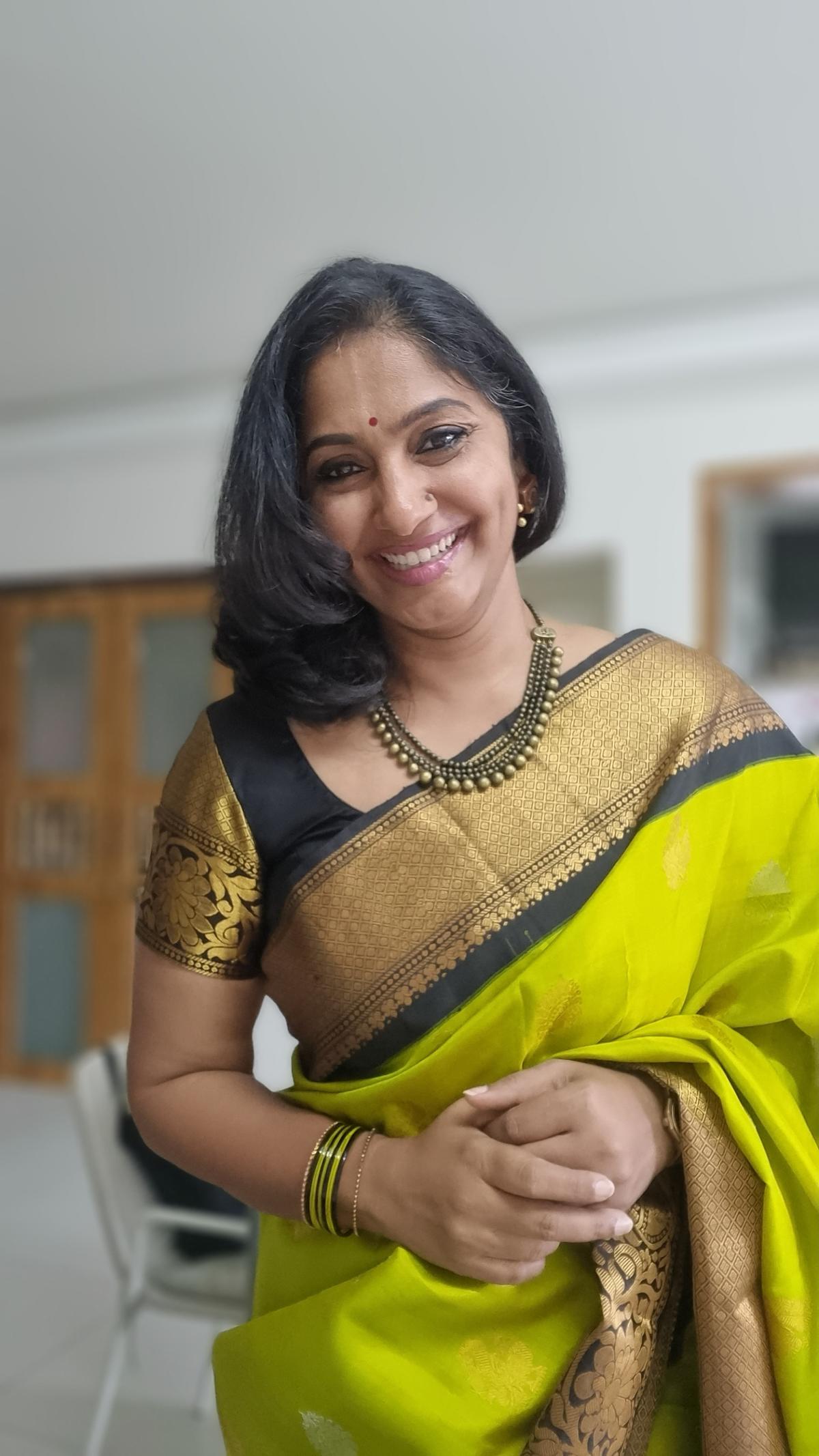 Besides three actors — Raviraj, Jhansi and Nikhil Maliyakkal, a large ensemble of 11 new artistes brings energy to the stage. "Every actor speaks his/her own language," says Jhansi, pointing out that the multilingual production has lines in English, Hindi, Telugu, Dakhni, Hindi, Kannada with a bit of Malayalam and Sanskrit too. The diversity with a touch of physical theatre and meme hopes to raise awareness about breast cancer. Working on a tight schedule, the actor admits it is not the kind of timeline she likes to work with but was determined to stage it now since October marks the Breast Cancer Awareness Month. "It is challenging but extremely exciting," says Jhansi.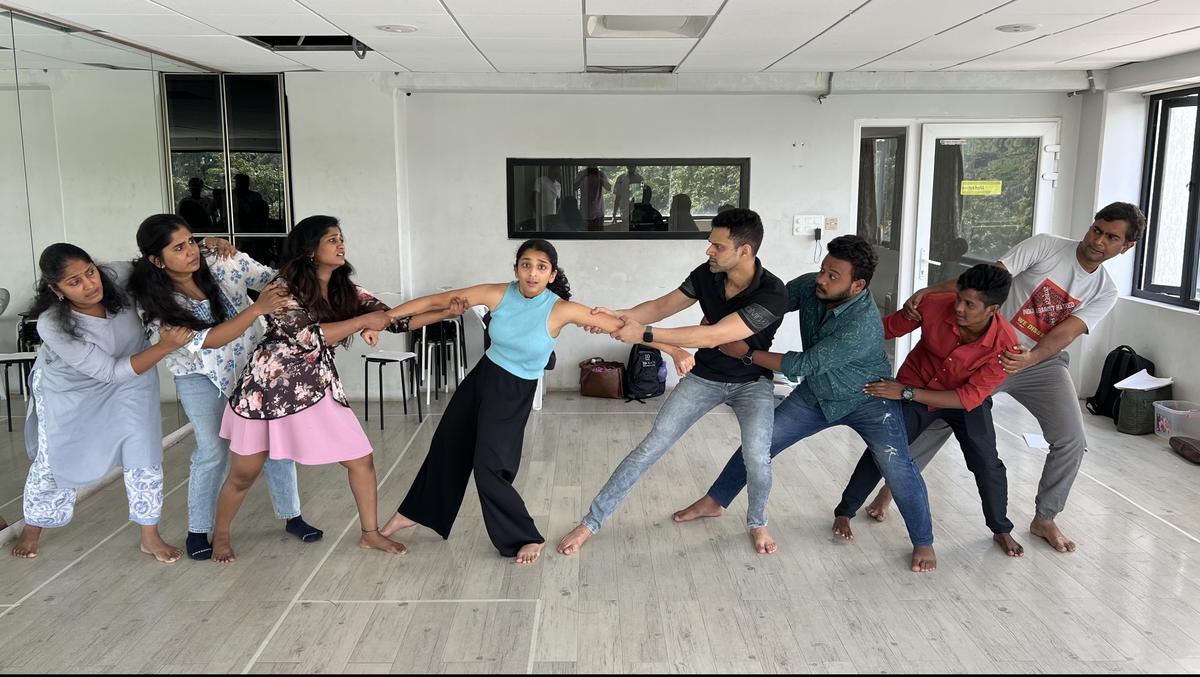 While moderating a breast cancer awareness session on October 3, Jhansi heard a story of a family, a mother who is a breast cancer patient and her son, who both knew of a discharge from her breast but couldn't speak of it. "If there are normal conversations around breasts, this wouldn't have been a taboo topic."
Unable to shake off memories of that discussion, Jhansi had first wanted to create monologues with women of different age groups — from a six-year-old to a 60 year old. Set on pushing her boundaries, she conceptualised a theatrical production. "I first booked the auditorium (Rangbhoomi Spaces) and then began to write," she laughs and adds, "I wondered what happens if these organs that have a purpose begin to talk. We humans have created problems for them by giving them roles and responsibilities."
Tit and Tat, her two central characters are narrators played by artist Vennela and television actor Raviraj, who represent the breast and penis respectively. The body parts are victimised and agonised by sexualised social norms. During the course of the play, they realise that they are not the problem, that they are victims The two characters eventually introduce other new characters including Nikhil Maliyakkal, one of the leads, a moral policing auntyji played by Jhansi, and two trans actors. A meta-kind of ending sees Tit and Tat disappear in the end with a realisation that there is no solution to it. "I cannot correct any situation, so I have just left it open ended; I am not giving a solution but only highlighting the problem."
Envisaging bold characters and content, Jhansi brings a powerful dimension to her theatre stint. Her 2019 play Purusha Suktam staged on Women's Day focussed on toxic masculinity and how it affects men and women. Theatre, she says, gives a chance to bring out one's angst. "Television and cinema are powerful mediums but one has to meet the norms of the market. I don't have such boundaries in theatre. I don't have censorship in this field, yet I have responsibility."
As she looks forward to her next movie Salaar and Miss Perfect, an OTT release, Jhansi is happy to find her freedom and voice in theatre. People have spoken about breast politics through memes on Instagram. The shorter and bolder content now finds a theatre route thanks to Jhansi.
Tit For Tat: Conversation between a bra and a brief will be staged at Rangbhoomi Spaces on October 30 at 7 30 pm