The Trojan War from Homer's Iliad is as familiar to us as the tales from the Ramayana and Mahabharata, and yet we never tire of them.
"I believe the most important stories are the ones that we can continue to tell because they continue to be relevant and important," says Rebecca Spurgeon, artistic director of Jagriti Theatre, which will be hosting Lisa Peterson and Dennis O'Hare's An Iliad in Bengaluru this week.
With a play like An Iliad, the idea of what the story deals with — people, wars and the act of storytelling — unites communities across time and across the globe, says Rebecca. "These stories are timeless because the things they talk about are human and we can all relate to them. They will continue to be timeless for as long as we understand emotions of love, joy, sorrow, regret and more."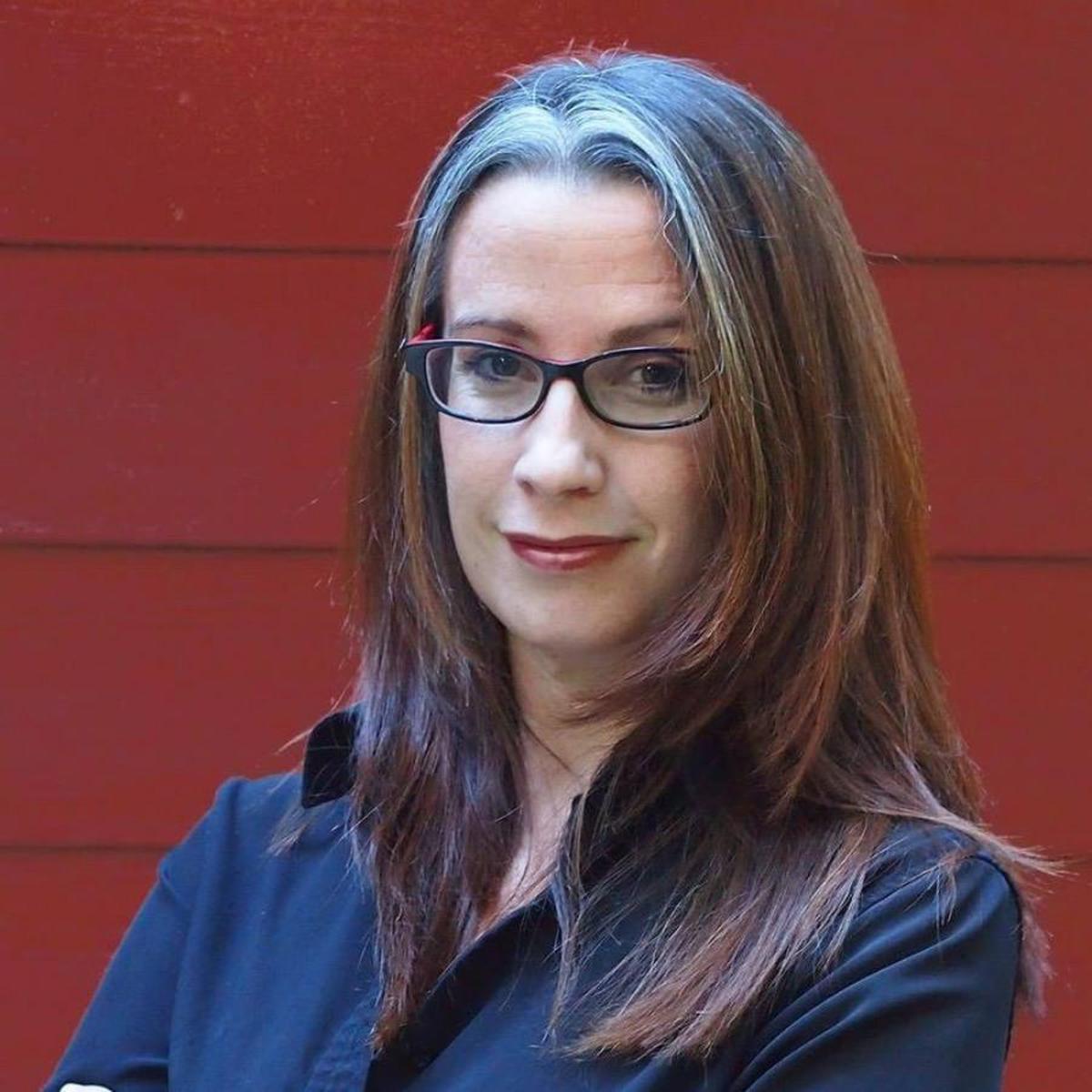 This performance of An Iliad in Bengaluru will be directed by Kirsten Brandt and performed by Patty Gallagher as The Poet and Jake Sorgen playing The Muse.
"Something that the director Kirsten Brandt posted on social media recently resonated with me — "We should continue to tell the story till the war ends". Considering everything that is happening in the world today, I believe An Iliad is as relevant as ever."
Apart from this, Rebecca says with Patty Gallagher taking the lead, audiences will get to see what it means to embody this story in a contemporary manner, "both as a woman and an actor today."
"Whenever we curate shows, we also factor in what an audience or we ourselves would like to see on stage."
"Patty Gallagher, Kirsten Brandt and Jake Sorgen are wonderful artistes and their curiosity of what art can do is immense. It is exciting to get a peek into their world and see how they reimagine the telling of these stories. As a theatre actor and director myself, it's wonderful to be in the company of that sort of creativity," she adds.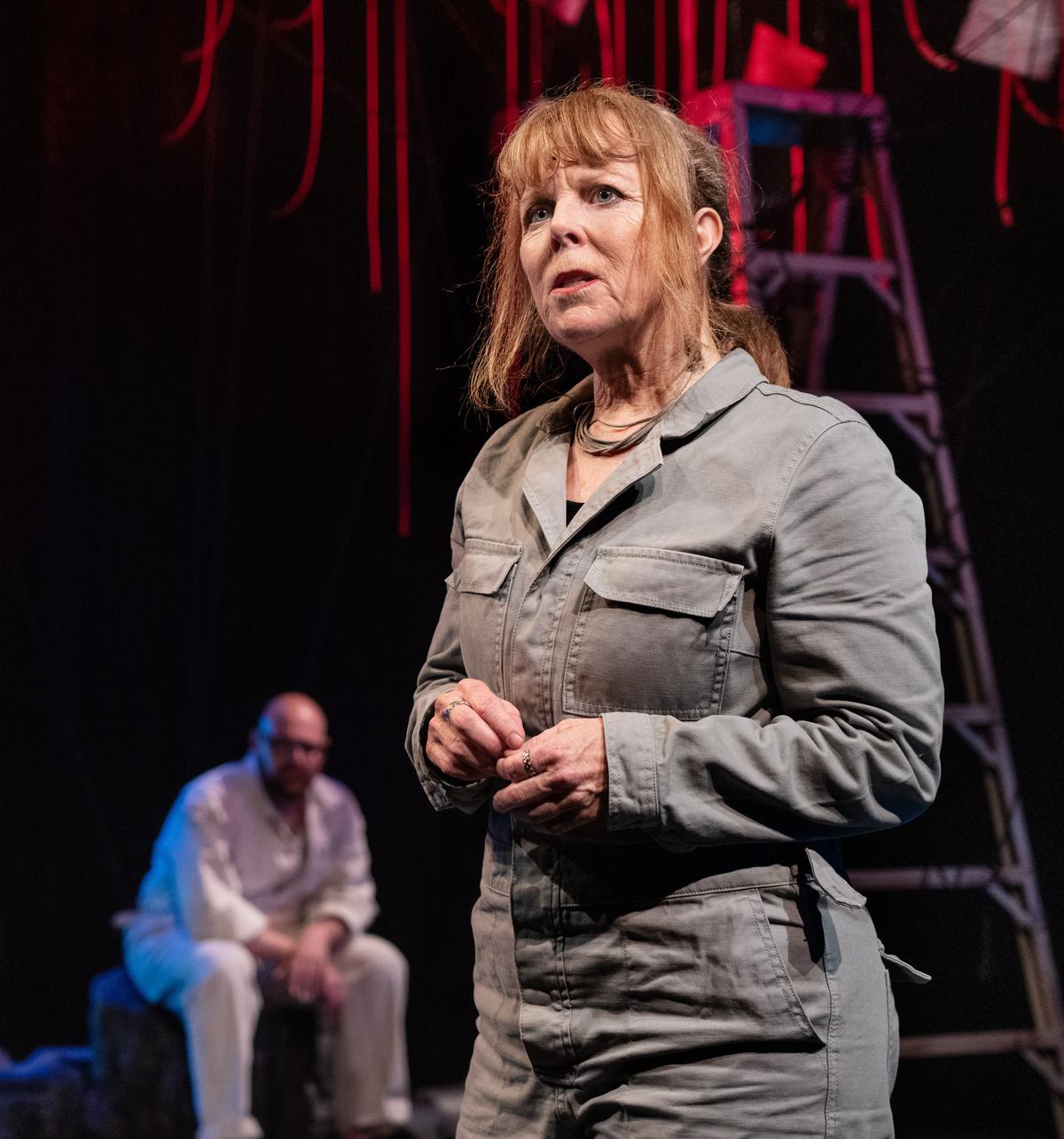 An Iliad has been performed multiple time in the United States and was invited by Jagriti Theatre for a showing in Bengaluru. This modern retelling of Homer's ancient tale of the Trojan War will be accompanied by a live score as a lone poet juxtaposes ancient history and the complexities of the modern world.
An Iliad which has a run time of 90 minutes is open to audiences of the ages 12 and above. It will have multiple showings at Jagriti Theatre between November 3 and 11. Tickets on bookmyshow