In the final shot of the trailer of Ulidavaru Kandante (2014), Rakshit Shetty kicks down a door before his name arrives on-screen under the writer-director credit. Looking back, it's undeniable that the Rashomon (Akira Kurosawa's 1950 classic)–inspired film also opened the doors to establishing the coastal culture in mainstream Kannada cinema.
A cult favourite today, Ulidavaru Kandante was a neo-noir gangster film set in Udupi, Karnataka. This highly-rooted film gave birth to more stories from Dakshina Kannada, as Rishab Shetty, Raj B Shetty, and Anup Bhandari established themselves in the mainstream field.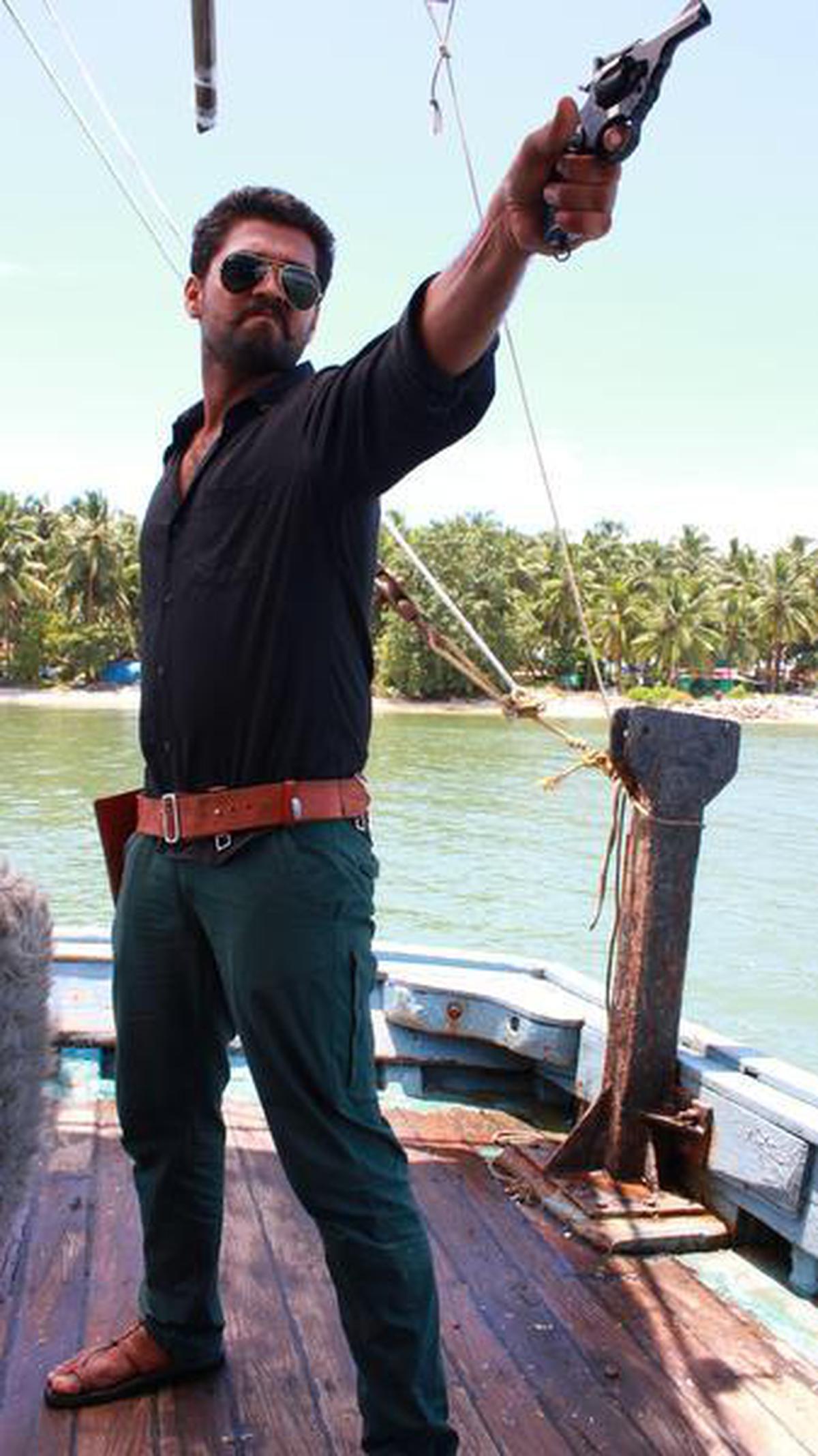 Mysore-based films
S Shyam Prasad, senior film writer, explains why. "Kannada films, for a long time, were basically 'Mysore films.' It takes a long time to recourse history," he observes. "All regions of Karnataka got integrated into a single entity in 1956, which was named Mysore State. The Kannada talkie movies had already started in 1934 and were Mysore-based. The early talkie era based in Madras had mainly Old Mysore Brahmins. Even when the film industry shifted to Bengaluru, the films still had a strong representation of Old Mysore."
The representation of a region in a film depends on how close the story is to the personal life of the filmmaker. "S Siddalingaiah was the master of portraying village life, probably due to his real-life experiences," points out Shyam. "His most popular films, Bangaarada Manushya, Bhootayyana Maga Ayyu, and Doorada Betta, showcased the village life from the Old Mysore Region. So, the director's experience plays a big role in representing the local themes and language in a film."
Off-beat or parallel movies have depicted the way of life present in several small towns and districts of Karnataka. Girish Kasaravalli's Dweepa mirrored the life of people in Sagara in Shivamogga. One could hear the dialect of North Karnataka in Sundar Krishna Urs' Sangya Balya (shot in Belagavi).
ALSO READ:The resurgence of Kannada parallel cinema
In the present-day too group of parallel cinema makers aren't shy of setting films in the ethos of their hometowns. Natesh Hegde's Pedro, about anoutcast who faces opposition from an entire community, is set in Natesh's village in the Western Ghats, while Utsav Gonwar's Photo shows the fate of a Raichur boy in the wake of the migrant exodus during the Covid-19 outbreak.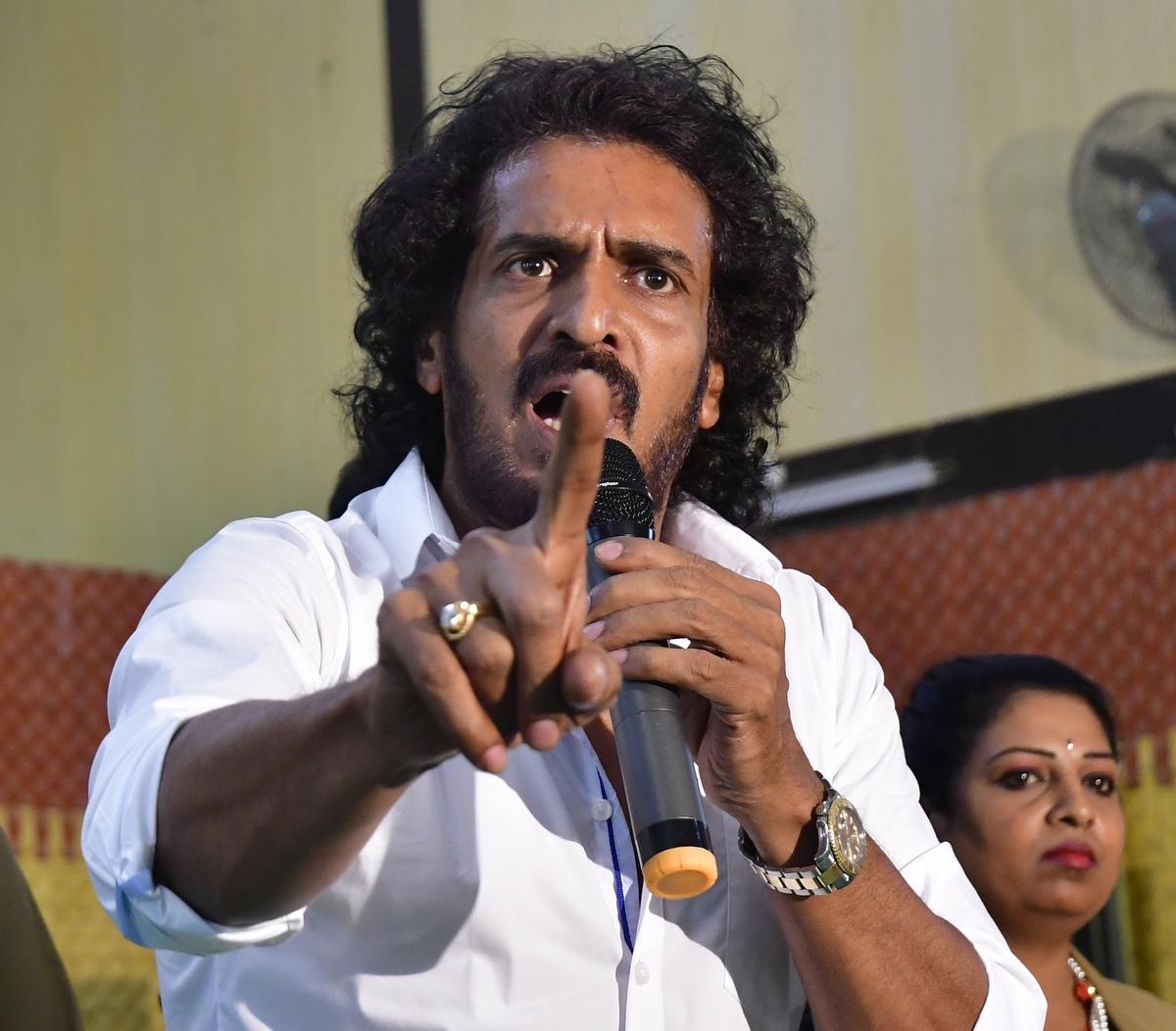 In the mainstream space, ever since Bengaluru's Gandhinagar became a film hub, Kannada has mostly witnessed urban-based films from Bengaluru and Mysuru-born filmmakers. "Upendra is a native of coastal Karnataka, but his upbringing in Bengaluru is reflected in his films. His films showcase an average cosmopolitan Kannadiga's insecurities, prejudices, hopes, and adventures," explains Shyam. Phani Ramachandra's comedy-dramas with Anant Nag also portrayed the middle-class life of Bengaluru Kannadigas.
Filmmakers from Mangaluru
The advent of filmmakers from Mangaluru came as a refreshing change in Kannada cinema. If it was the tiger dance in Rakshit's Ulidavaru Kandante, Bhoota Khola in Kantara came to the limelight. Garuda Gamana Vrishabha Vahana was Raj's interpretation of the underworld in Mangaluru, and Anup's mystery thriller RangiTaranga explored the impact of holy spirits and superstitions on the lives of the coastal Karnataka people.
ALSO READ: Raj B Shetty interview: 'Toby' taught me how scary it is to make a big-budget film
"There is so much of history and folklore of Dakshina Kannada yet to get represented on the big screen," says Anup. Even the dialect spoken changes as you move from one place to another, says Harish Mallya, curator for the Bengaluru International Film Festival. "Rakshit speaks Udupi Kannada in Ulidavaru Kandante while Raj speaks Mangaluru Kannada in GGVV," he says.
North Karnataka culture
The stereotypical and comical portrayal of people outside the Mysuru and Bengaluru regions bothers filmmakers from small towns. Rohit Padaki lives in Bengaluru, but he is a native of Dharwad. While the coastal region may be better represented today in Kannada cinema, the culture of northern districts is still to make its presence felt.
The filmmaker is now gearing up for his two-part film Uttarakanda, which is about the gang wars of North Karnataka. "Just like how Punjab has a strong presence in Bollywood, North Karnataka can have a similar effect on the Kannada film industry," adds Rohit.
Recent films such as Orchestra Mysuru (based in Mysuru) and Tagaru Palya (Mandya) attempted to ensure the backdrop played a crucial role in the narrative and didn't just emphasise the dialect. More filmmaking talents from small towns of Karnataka can lead to unique stories on the Kannada celluloid.