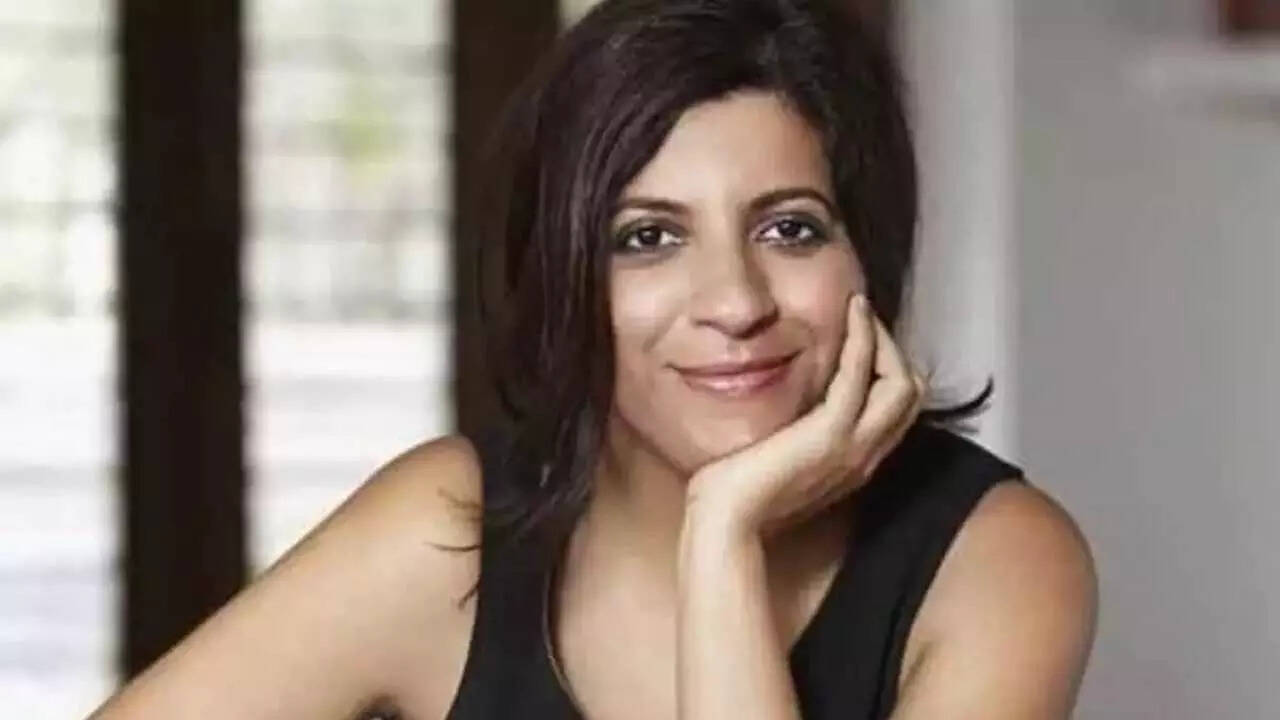 One of the main driving forces behind the prevalence of male leads in Bollywood films is the belief that movies featuring male actors as protagonists are more likely to perform well at the box office. While the issue of gender disparity in Bollywood has been a subject of scrutiny and debate for many years,
Zoya Akhtar
recently said that female actors are themselves not ready to carry films on their own shoulders.
During her recent chat with Film Companion, when the topic of women leading big projects came up, Zoya shared her opinion based on her experience. She said that a lot of actresses don't want to carry the burden of leading films and the first question they'll ask you is 'who is the guy in the film?'
While there have been significant advancements in the industry in terms of increasing opportunities for female actors and portraying more diverse and empowered female characters, there still exists a notable imbalance in the number of films with male leads compared to female leads.However, Zoya feels that female actors themselves are apprehensive and a lot of time they are not interested themselves. They would rather be in a big hero-led film than carry their own film.
Zoya's response came after director Hansal Mehta pointed out how
Sanjay Leela Bhansali
managed to mount a film like Gangubai Kathiawadi on
Alia Bhatt
's shoulders but not many filmmakers get that kind of financing.
Meanwhile, Zoya's upcoming film The Archies will introduce seven newcomers – Agastya Nanda,
Suhana Khan
, Khushi Kapoor, Mihir Ahuja, Vedang Raina, Aditi 'Dot' Saigal, Yuvraj Menda.
It is a teen musical comedy film based on the American comic book series of the same name produced by Tiger Baby Productions and directed by Zoya Akhtar. The film is scheduled to release on December 7 on streaming platform.
Suhana Khan, Agastya Nanda and others grace Vikram Phadnis' birthday party